V.PS They are happy to announce that their new location in Tokyo, Japan is launched today. They offer 20% Off in Tokyo Location.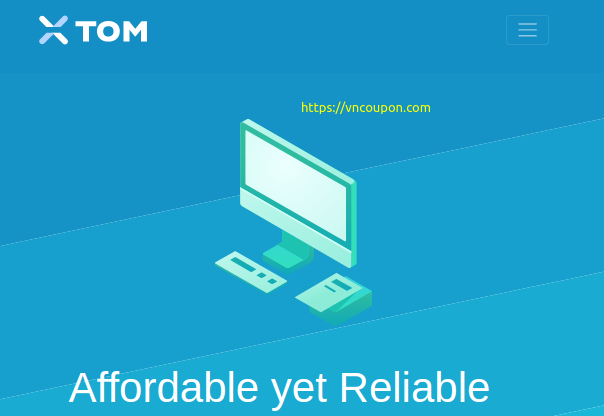 Please use promo code: konnichiwa
20% OFF Coupon Code for all products including recurring renewals, max use 1 per client.
Available at all locations, Limited stock and offer valid till May 1, 2022.
Tokyo Mini KVM VPS Pre-order
NRT1-MINI-1C1G
1GB RAM
1x vCPU
15GB SSD space
500GB transfer
500Mbps uplink
1x IPv4
1x IPv6
KVM/Proxmox
€29.95/year
KVM VPS Plans
Starter
1GB RAM
2x vCPU
20GB SSD space
1TB transfer
1Gbps uplink
1x IPv4
1x IPv6
KVM/Proxmox
€4.76/month with 20% Off Coupon Code konnichiwa
Payment Information
Paypal, all major Credit Cards and Bank Transfer.
Network Information
NRT Tokyo, Japan
Test IPv4: 103.201.131.131
Test IPv6: 2a12:a301:1::1f4
Test file: https://nrt.lg.v.ps/100MB.test
Looking glass: https://nrt.lg.v.ps/
Speedtest: https://nrt.speedtest.v.ps/