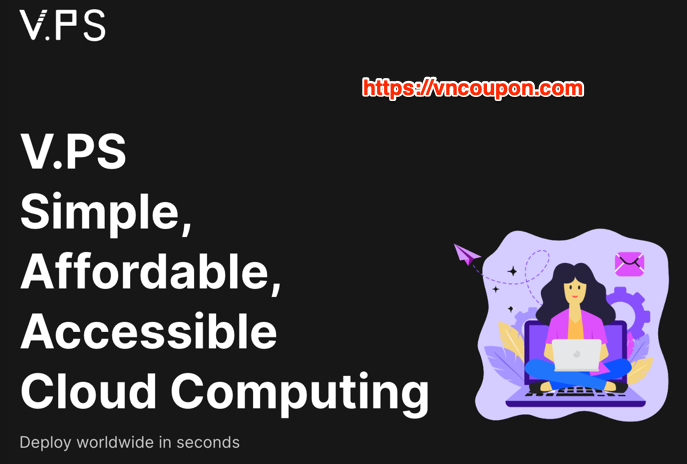 V.PS is part of xTom, an affordable colocation and IP transit provider since 2012. They own all enterprise hardware from Dell, Super Micro & Samsung, network and IP space.
V.PS Seattle Ryzen NVMe VPS starting at €24.95/yr. 14-day money back guarantee.
Seattle Ryzen KVM VPS features
AMD Ryzen 9 5950X
Samsung 980 Pro NVMe SSDs
KVM Virtualization on Proxmox VE
Reverse DNS (PTR) configuration on client area
Seattle Mini KVM VPS Plan
SEA1-MINI-1C1G
1GB RAM
1x vCPU
15GB NVMe SSD space
1TB transfer
1Gbps uplink
1x IPv4
1x IPv6
KVM/Proxmox
€24.95/year
Network Information
SEA – Seattle, United States
Test IPv4: 142.147.95.95
Test IPv6: 2605:3a40:5::145
Test file: https://sea2.lg.v.ps/100MB.test
Looking glass: https://sea2.lg.v.ps/
Speedtest: https://sea2.speedtest.v.ps/
10Gbps Network Connection w/ Premium Tier 1 Upstreams.