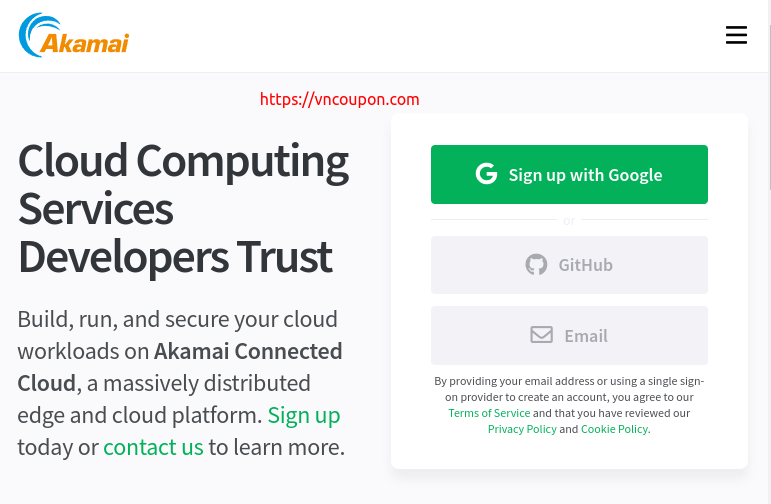 Linode was launched in June of 2003 by founder Christopher S. Aker. Linode is the 4th largest cloud provider to the top 10,000 Alexa websites, following only Amazon, Rackspace, and IBM.
About Akamai + Linode
In March 2022, Akamai acquired Linode. Akamai's DNA is rooted in solving tough infrastructure problems at planetary scale.
Akamai accelerates innovation with scalable, simple, affordable, and accessible Linux cloud solutions and services. products, services, and people give developers and enterprises the flexibility, support, and trust they need to build, deploy, secure, and scale applications more easily and cost-effectively from cloud to edge on the world's most distributed network.
Linode Coupons And Promo Codes on December 2023
Try cloud computing services for free with a $100 credit
=> [ Promo Link ]
7-Day Money-Back Guarantee
Linode Features
+ SSD Storage: Industry-leading native SSDs for optimal performance.
+ 40Gbit Network: 40Gbps throughput with multiple levels of redundancy.
+ The fastest processors in the cloud market.
+ Simple and Easy Control Panel
+ Create and control with Linode API
+ Manage from the command line
+ Simple click and deploy custom stacks
+ Singapore & Japan Datacenters for Asian Customer
Linode Plans & Pricing
Shared CPU Plans
Shared virtual machines with balanced power and performance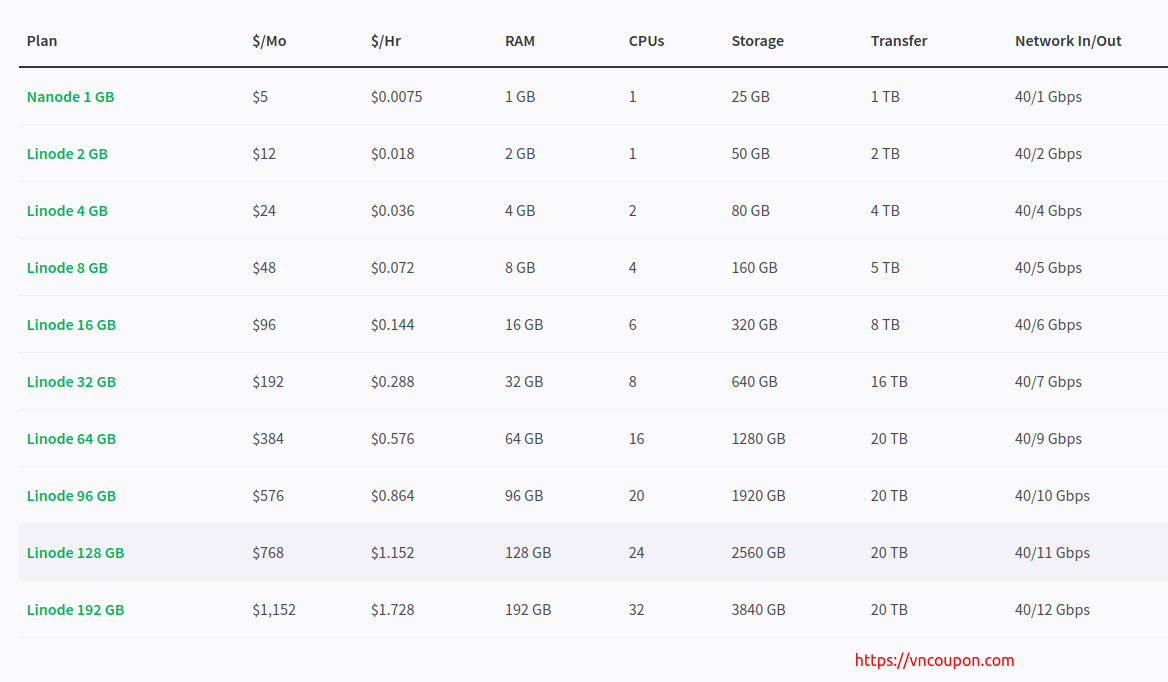 Dedicated CPU Plans
Dedicated virtual machines for CPU-intensive applications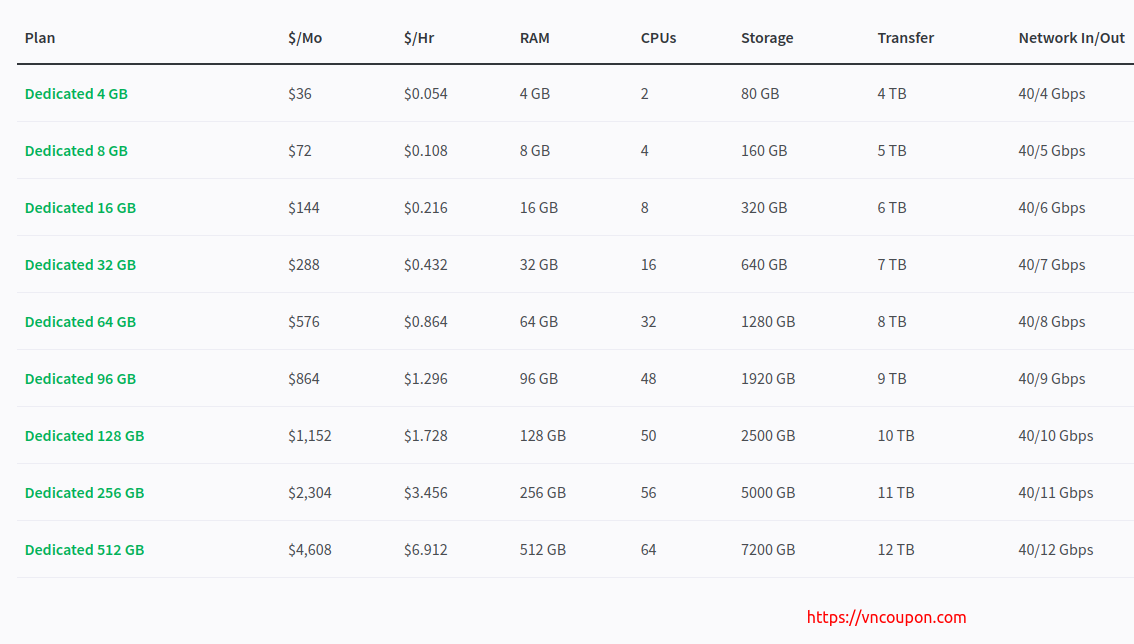 High Memory Plans
Virtual machines optimized with dedicated cores for memory-intensive applications.

+ $5 Linode plan compare with DigitalOcean, Vultr, Amazon: Read more
Early Access to the Jakarta Site
Our latest core site in Asia-Pacific is now available in beta. Jakarta marks our seventh core site in the region as we continue to expand access to high-performance and accessible cloud computing services. As a customer in the region, you get early access to our range of compute instance plans, an updated network running on Akamai, and extremely competitive egress costs in the region.
Early Access to the São Paulo Site
Our new site in São Paulo is now available in beta! This is a significant step for Akamai cloud computing services as we are close to releasing our first core site in South America. As a customer near the region, we're giving you access a wide range of compute instance plans, an updated network running on Akamai, and the most competitive egress costs available in the region.
Other Promotions