OVH Dedicated Servers May 2018 Coupon & Promo Code – Xeon E3-1245v5, 32GB RAM in Singapore or Australia $59.99!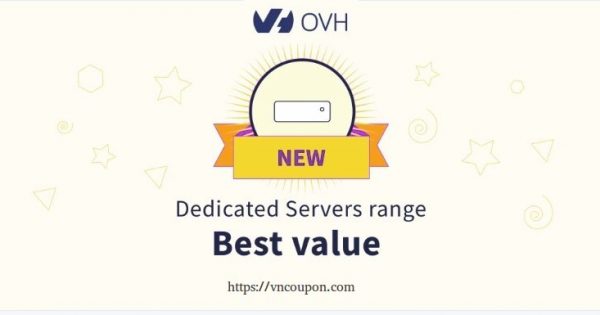 OVH Coupon & Promo Codes
Discover the most competitive Dedicated Servers ever launched in Singapore and Australia!
Discover your next DEDICATED SERVER: DO-32-APAC. $59.99 USD /month (recurring!)
Intel Xeon E3-1245v5 4c/8t – 3.5GHz /3.9GHz
32GB DDR4 ECC 2133 MHz
SoftRAID 2x2TB (or upgrade to 2x480GB SSD for FREE)
Upload: 5000 GB of traffic/quota included (or upgrade to unlimited!) @250 Mbps
Download unlimited @1Gbps
Anti-DDoS protection included (OVH has a 14Tbps network capacity)
Singapore or Sydney Datacenter
1 IP v4 address included (Add additional IPs (up to 256) for a one-off $3 fee/IP)
Delivered in 120s
Latest hardware
Powerful anti-DDoS protection included
Over 90 operating systems and licenses
No contracts
No setup fees
Local technical support (Melbourne based)
Links to the offer
Your are based in:
OVH Recommended servers
Your dedicated server at an unbeatable price => Order Link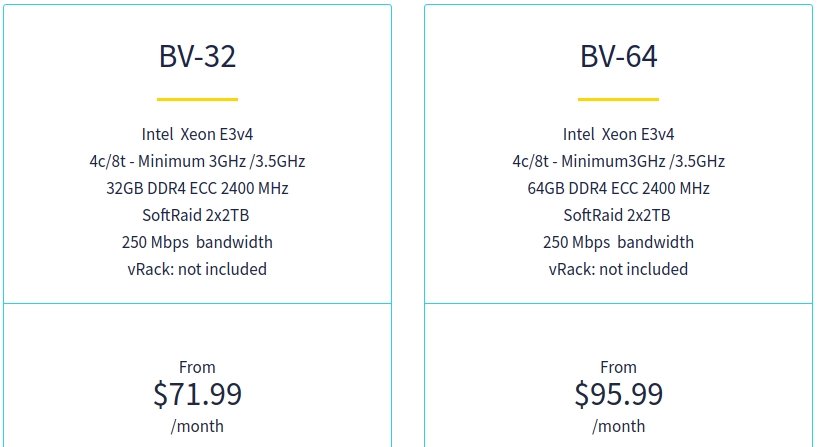 OVH VPS Offers
50% off VPS range in Asia-Pacific (Sydney and Singapore ) => Promo Page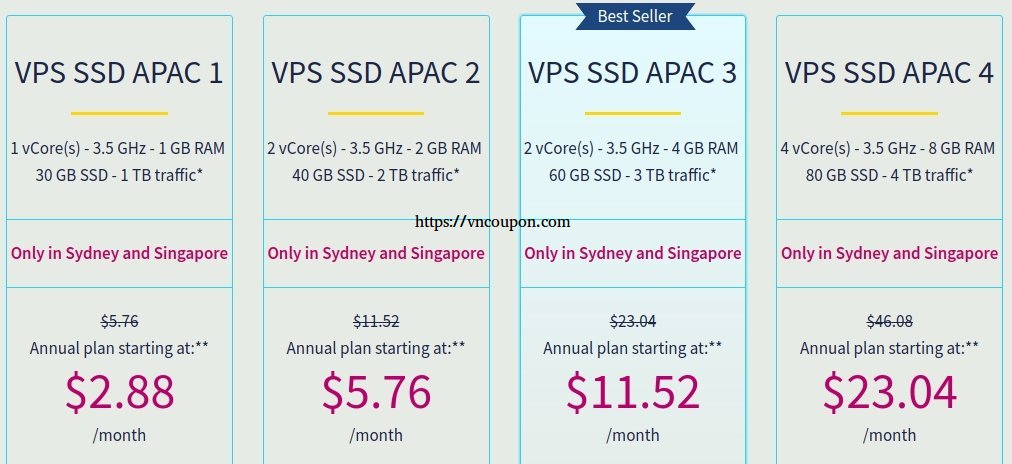 OVH dedicated servers – Up to 50% off our Asia-Pacific dedicated servers!
To celebrate the anniversary of OVH opening in this region. Exclusive to servers in Sydney and Singapore.
=> Go to Promotion Page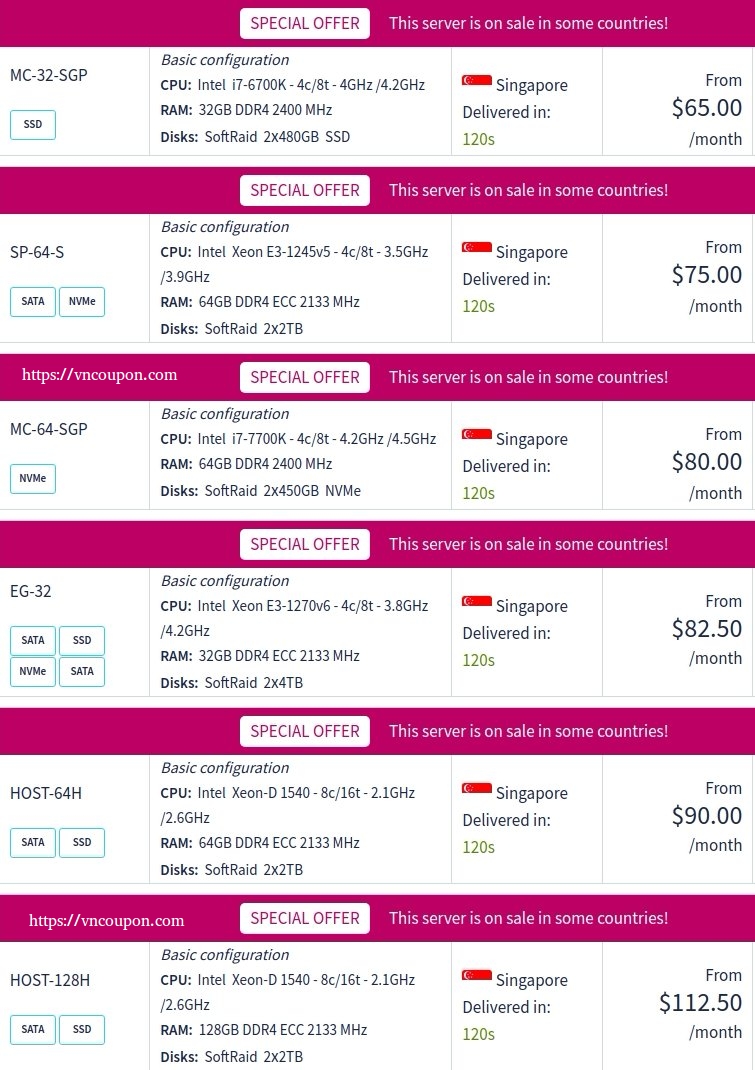 Datacenter Sydney – Australia, NSW (Equinix SY2 (multiple room))
Test IPv4 : 139.99.130.17
Test IPv6 : 2402:1f00:8100:211::1
No LG for now in SYD.
Datacenter Singapore – Singapore (Telstra (PacNet))
Test IPv4 : 139.99.8.97
Test IPv6 : 2402:1f00:8000:261::1
No LG for now in SGP.
About OVH
OVH is a global Cloud provider, offering innovative products and services with a focus on private, public and hybrid cloud, and bare metal (dedicated servers).
Founded in 1999, the OVH group manages and maintains 27 datacentres across 4 continents, deploys its own global fibre optic network, and has a full control over the supply chain (from server manufacturing and in-house maintenance of its infrastructure, right down to customer support). OVH offers businesses a benchmark for value and performance in the sector.