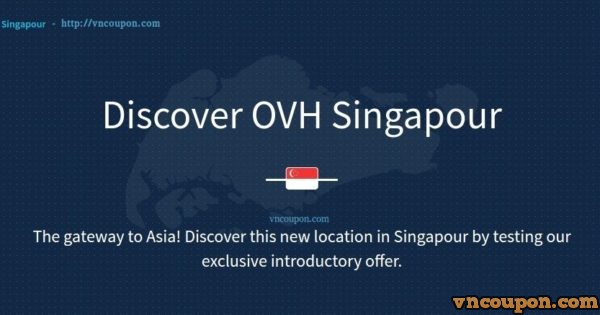 OVH are expanding internationally and opening new DataCenters in new geographical zones.
These new DataCenters will give you resources where you need them: Poland, Singapore, and Australia.

To allow you to test new services worldwide, the OVH team has built special offers which are particularly attractive to local markets. Take the lead and have a look at our different services, available in very limited quantities, on their newDataCenters.
Pre-order Dedicated Servers
+ Australia: Delivery from 30/10/2016 – See offers
+ Singapore: Delivery from 15/10/2016 – See offers
+ Poland: Delivery starting on: 15/10/2016 – See offers
Pre-order* and take advantage of a 40% price reduction for an unlimited time.
Services included with your server
IP Additionnelles
Anti-DDoS protection
90 ready to use distributions
High-tech components
Expert assistance
API Support