[Black Friday & Cyber Monday 2017] OVH Deals – Up To 90% off Cloud and Web categories.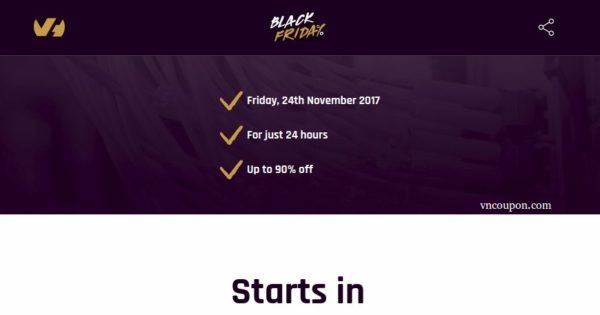 OVH Black Friday is back again this year, and it has some great surprise deals in store for you. Discover an even wider choice of promotions on our products and services, plus a few great deals to share. Take a look at our exceptional offers: up to 50% in the Cloud and Web categories.
Friday, 24th November 2017
For just 24 hours
Up to 50% – 90% off
Friday November 24, 2017, is THE day you really don't want to miss! Starting at midnight (GMT+1), you can go to our website to discover our limited offers and take advantage of the best prices for Black Friday.
Black Friday 2017 Deals
=> For US: https://www.ovh.com/us/black-friday/ (Up to 50%)
=> For Asian: https://www.ovh.com/asia/black-friday/ (Up to 50%)
=> For UK: https://www.ovh.co.uk/black-friday/ (Up to 90%)
=> For French: https://www.ovh.com/fr/black-friday/ (Up to 90%)
=> For All: https://www.ovh.ie/black-friday/ (Up to 90%)
Updating…