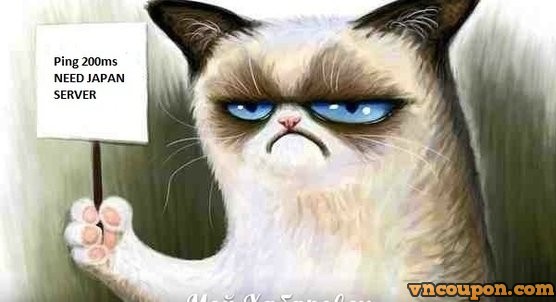 Japan is an island nation in East Asia. Located in the Pacific Ocean, it lies to the east of the Sea of Japan. Hosting in Japan also provides low latency to many locations in China, Hong Kong or South-East Asia, such as Singapore, Vietnam. Some Japanese providers also have direct peering links into the mainland China networks. There are many world leading service providers offering vps in Japan. We would like to collect some famous VPS service providers in Japan.
1. Vultr – Cloud Compute, Bare Metal & Storage
Vultr is a cloud hosting provider that offers virtual private servers (VPS) with SSD storage, high-performance Intel CPUs. Vultr offers the largest worldwide network, enabling you to spin up and easily scale a low latency infrastructure solution no matter where you and your customers are coming from! Vultr has 30 cloud data center locations around the world.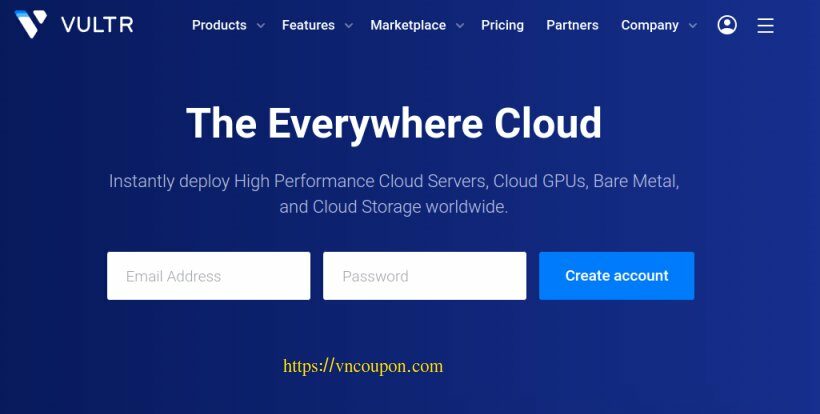 Cloud VPS Plans From $5/month or $0.007/hourly
1 CPU
1GB RAM
25GB SSD Disk
1000GB Banwidth
Vultr – Japan Location Speed Test
================================
2. Linode – Cloud Hosting for You
Linode is a cloud hosting provider that offers Linux-based virtual servers to developers, as well as small and medium-sized businesses.  Instantly deploy and manage an SSD server in the Linode Cloud. Get a server running in seconds with your choice of Linux distro, resources, and node location.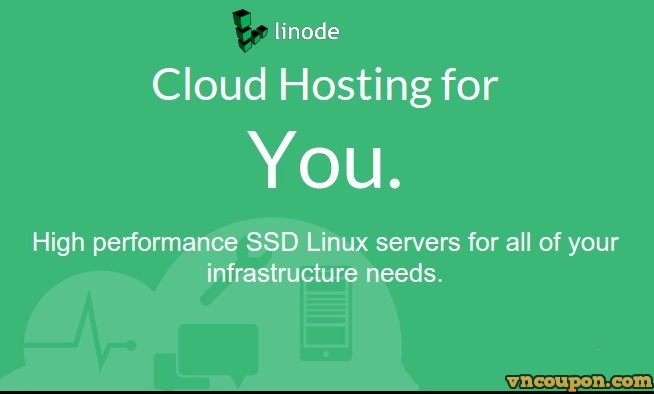 Cloud VPS Plans From $5/month or $0.0075/hourly
1 GB RAM
1 CPU Core
25 GB SSD Storage
1 TB Transfer
40 Gbit Network In
1 Gbit Network Out
Linode – Tokyo, Japan Location Speed Test
==================================
Amazon Lightsail is a VPS instance that is offered by Amazon Web Services (AWS). It is available in four Asia Pacific regions, including Tokyo, Japan. With Amazon Lightsail, you pay a low, predictable price. Lightsail bundles resources like memory, vCPU, and solid-state drive (SSD) storage into one plan, so budgeting is easy and straightforward.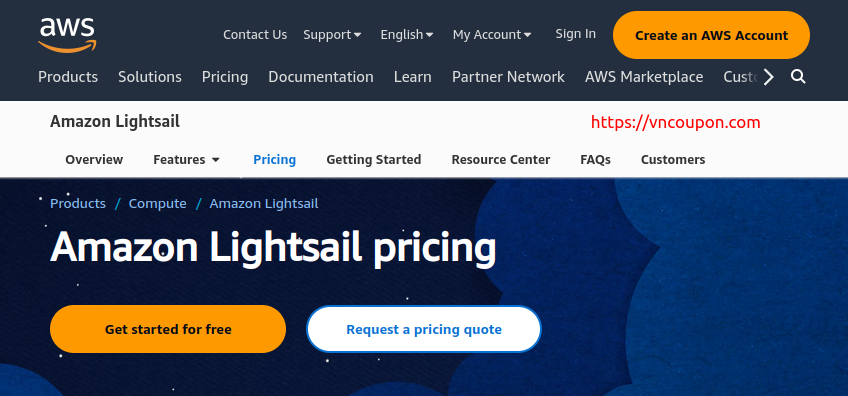 VPS Japan on Amazon Lightsail start from $3.50 USD/month
512 MB Memory
1 Core Processor
20 GB SSD Disk
1 TB Transfer*
Speed test
================================
4. StarryDNS – Realiable and High Performance Hosting Services
StarryDNS is registered as "Shenzhen Tinmok Network Information Co, Ltd"  in Shenzhen China. They have been in business since 2012, offering VPS and dedicated servers in Asia.  StarryDNS offers VPS in worldwide datacentres, including Hong Kong, Japan, South Korea, Singapore, USA, the Netherlands and they are still expanding!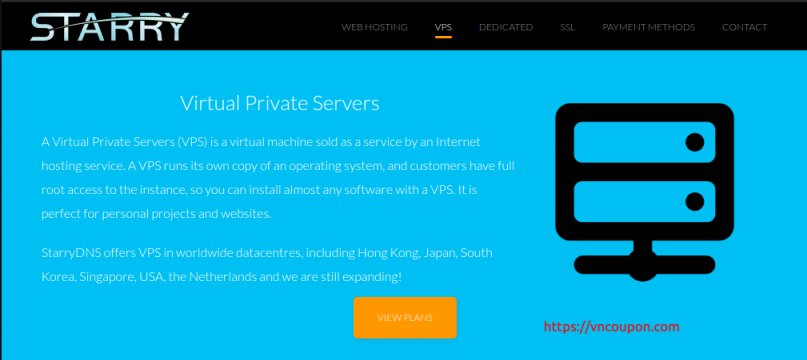 Japan VPS plan from $10/Month. 
JP-KVM-1GB
1 CPU
1 GB RAM
20 GB HDD
1 IP
100 Mbps Bandwidth
500 GB Traffic
Looking Glass
5. Virtono – Reliable and affordable cloud hosting services
Virtono provides reliable and affordable Website Hosting, Cloud Hosting, Cloud VPS, and Dedicated Servers, Managed and Unmanaged. Enjoy increased power, flexibility, and control for your websites and applications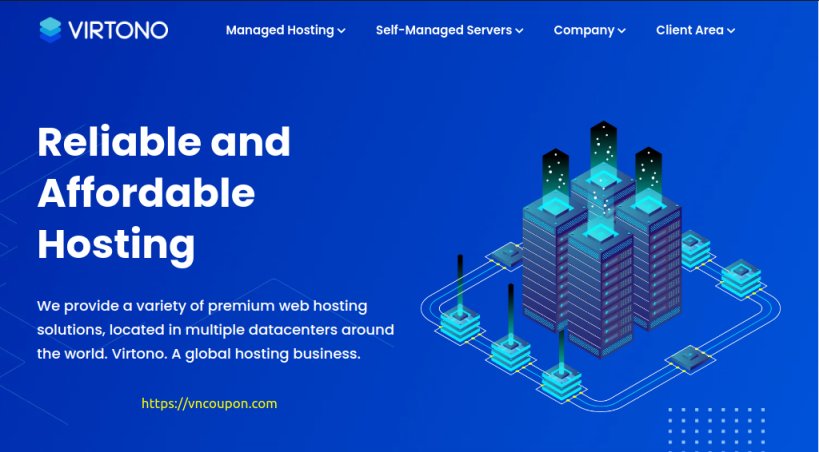 VPS plan start from €29.95/Year
KVM 512M
15GB SSD
1 vCPU
512MB RAM
500GB Storage
€29.95/Year
Tokyo Network
IPv4: 80.96.156.2
IPv6: 2a0e:1d80:20:d::1
Ransom IT offers Virtual Private Server services based in Tokyo Japan from the Equinix TY8 datacentre. Equinix TY8 is in the Shinagawa district and is a 4-story reinforced concrete earthquake and ゴジラ resistant building.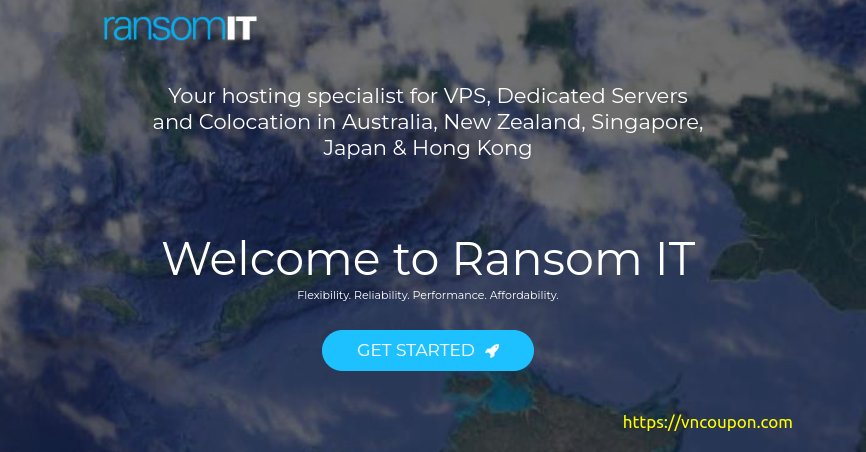 Tokyo KVM Virtual Private Servers from $10/month
1GB RAM
20GB Disk Space
2 CPU Cores
Data 1 TB/mo *
Ransom IT Tokyo Looking Glass
================================
7. Ablenet.jp – Based Japanese Provider
AbleNet is a company that provides rental server services in Japan. They offer high-quality hosting services with large capacity and unlimited traffic.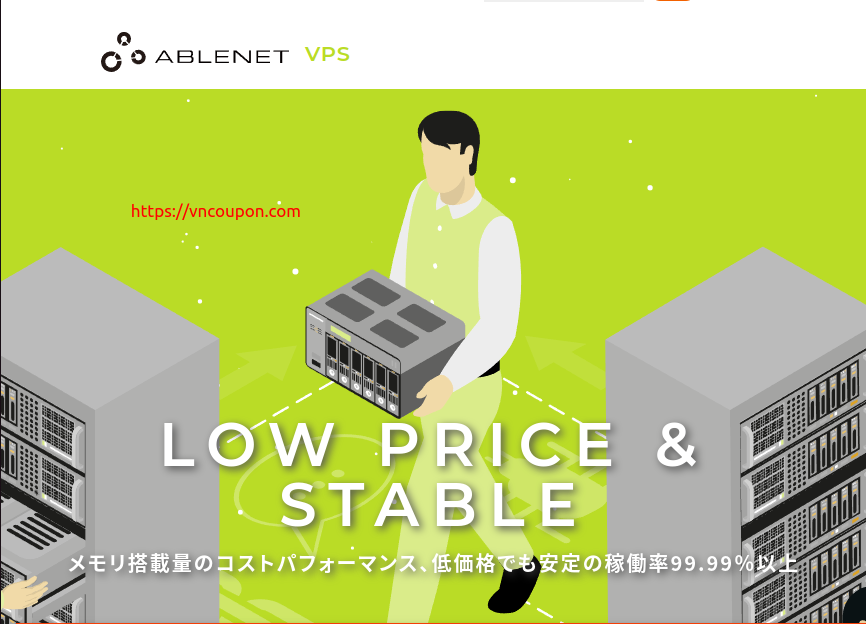 VPS Plans from ¥503 ~ $3.85 USD
VO Plan
1 vCPU
512MB RAM
30GB SSD / 50GB HDD
200Mbps (Shared) Network Port
1 IPv4
65536 IPv6
Unlimited Banwidth
Price: ¥503 ~ $3.85 USD
=======================================
ConoHa offers a high-performance, high-functionality cloud environment at reasonable prices. With features such as "ISO Image Upload", "Local Network", and a "Console" that subvert the traditional VPS image, you'll be able to experience flexible system configuration and freedom that was only possible on-premises or through expensive cloud servers.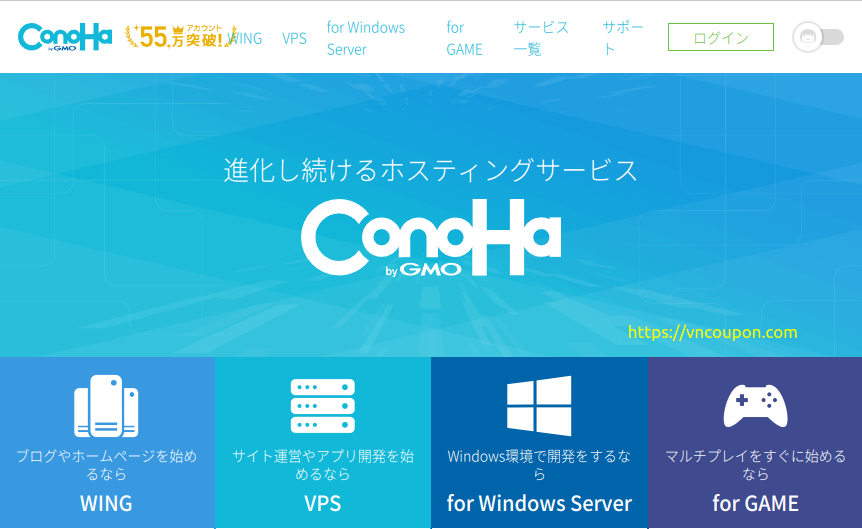 VPS Plans start from ¥739/month ~ 5.65/month
Memory: 512MB
CPU: 1 core
SSD: 30GB
Initial cost: free
Network Information
ConoHa VPS datacenter is located in Tokyo, Japan supplying stable power to our quake resistant facility under the high-level disaster risk management.
================================
Dream.jp is a company that provides VPS (Virtual Private Server). They offer VPS services starting at ¥385 per month. You can select the storage destination of the virtual machine from "Tokyo" and "Osaka" .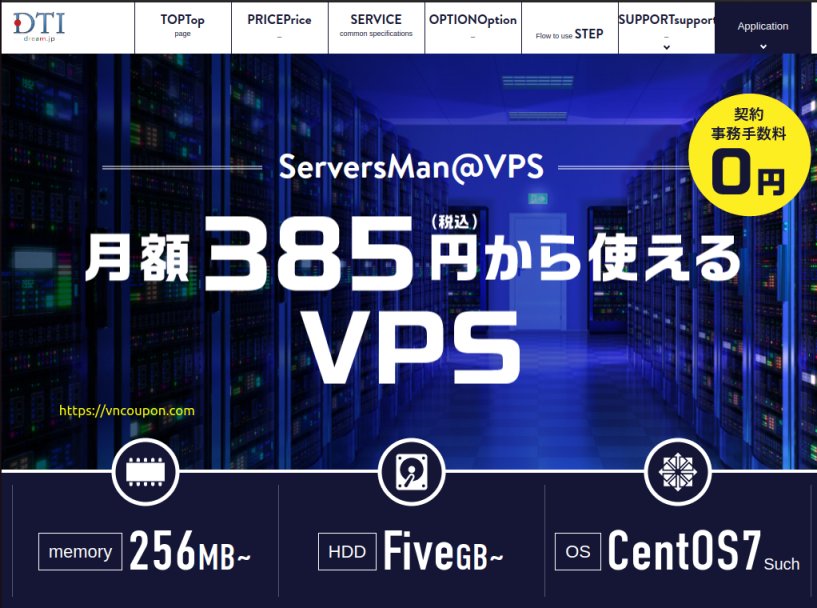 VPS plan start form ¥385 per month
1 CPU
256GB RAM
5GB SSD Storage
================================
SPPD VPS is a virtual private server service. They offer a KVM-based VPS with root access, 2GB of memory, and 55GB of HDD storage for ¥907 per month.

Their vps plans: