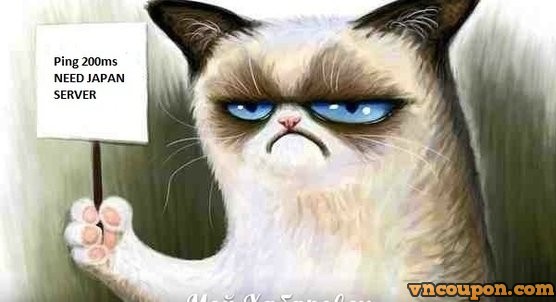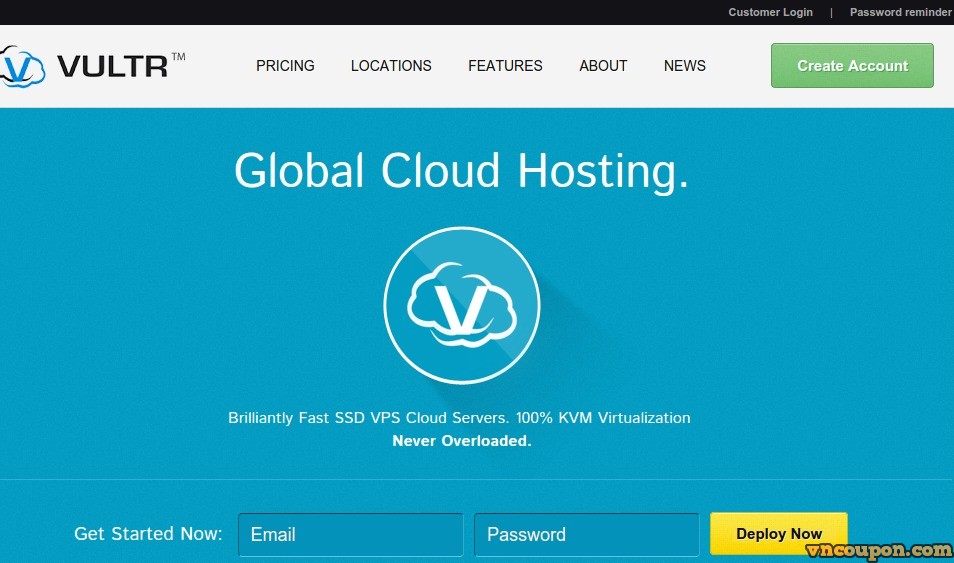 Vultr – A cloud services provider based on 100% SSD Hardware with 14 Optimized locations worldwide. Vultr offers the largest worldwide network, enabling you to spin up and easily scale a low latency infrastructure solution no matter where you and your customers are coming from!
Cloud VPS Plans From $5/month or $0.007/hourly
1 CPU
768MB RAM
15GB SSD Disk
1000GB Banwidth
Order Here | View Vultr Offers
Vultr – Japan Location Speed Test
Location: (Asia) Tokyo, Japan
Hostname: hnd-jp-ping.vultr.com
Test Files: 100MB, 1000MB
================================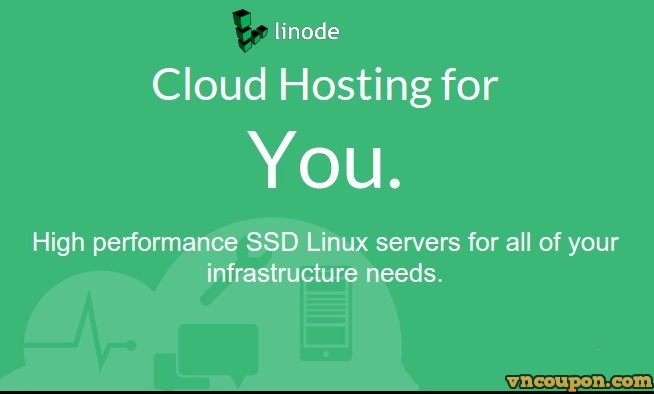 Instantly deploy and manage an SSD server in the Linode Cloud. Get a server running in seconds with your choice of Linux distro, resources, and node location.
Cloud VPS Plans From $10/month or $0.015/hourly
1 GB RAM
1 CPU Core
24 GB SSD Storage
2 TB Transfer
40 Gbit Network In
125 Mbit Network Out
Order Here | View Linode Offers
Linode – Japan Location Speed Test
Location: Tokyo
HostName: speedtest.tokyo.linode.com
Test File: 100MB-tokyo.bin
==================================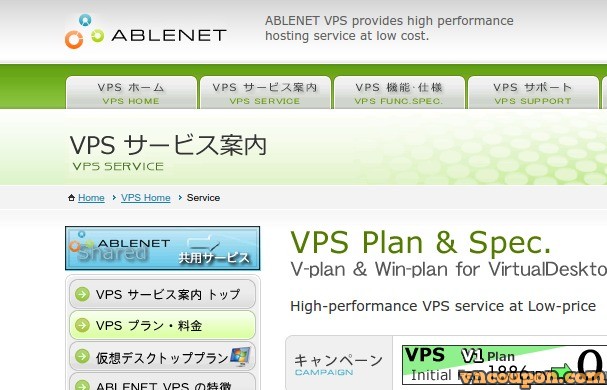 ABLENET VPS provides high performance hosting service at low cost.
VPS Plan Features

VPS Plans from ¥457 ~ $3.8 USD
VO Plan
1 vCPU
512MB RAM
50GB HDD
200Mbps (Shared) Network Port
1 IPv4
65536 IPv6
Unlimited Banwidth
Price: ¥457 ~ $3.8 USD
=======================================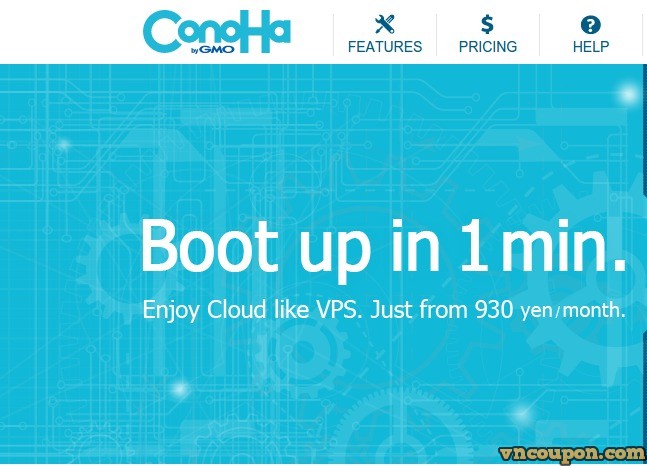 ConoHa offers a high-performance, high-functionality cloud environment at reasonable prices. With features such as "ISO Image Upload", "Local Network", and a "Console" that subvert the traditional VPS image, you'll be able to experience flexible system configuration and freedom that was only possible on-premises or through expensive cloud servers.
VPS Features
KVM virtualization technology
Support Custom ISO Image
can add an additional server with "Template Image"
50Gbps Network
VPS Plans
1GB Ram
2 Core CPU
100GB HDD
930 JPY/month with Linux plan ~ 8 USD
1930 JPY/month with Windows plan ~ 16 USD
Network Information
ConoHa VPS datacenter is located in Tokyo, Japan supplying stable power to our quake resistant facility under the high-level disaster risk management.