Ransom IT – Japan based VPS Promo in Tokyo only $7/month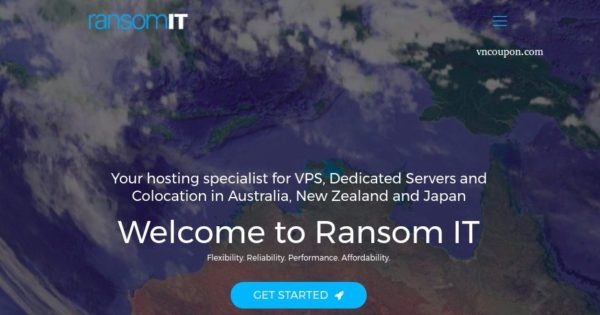 Ransom IT offers Virtual Private Server services based in Tokyo Japan from the Equinix TY8 datacentre. Equinix TY8 is in the Shinagawa district and is a 4-story reinforced concrete earthquake and ゴジラ resistant building.
Plans can be upgraded at any time by submitting a support ticket.
Services come by default with 1 IPv4 address and 10 IPv6 addresses.
* Inbound and outbound counted equally. By default if the data limit is reached the VPS is shut down. If you need your VPS to stay online and have not purchased an adequate data plan then please contact us for customised arrangements.
$21 quarterly for KVM VPS Offer:
1 GB RAM
15GB SSD storage space
500GB network transfer
1x IPv4
10x IPv6
Transit is provided via Telstra Global.
$21 quarterly ($7/month)
Payment possible via PayPal, CC or Bitcoin
Looking Glass: http://tokyo-lg.ransomit.com.au/
Normal Plans: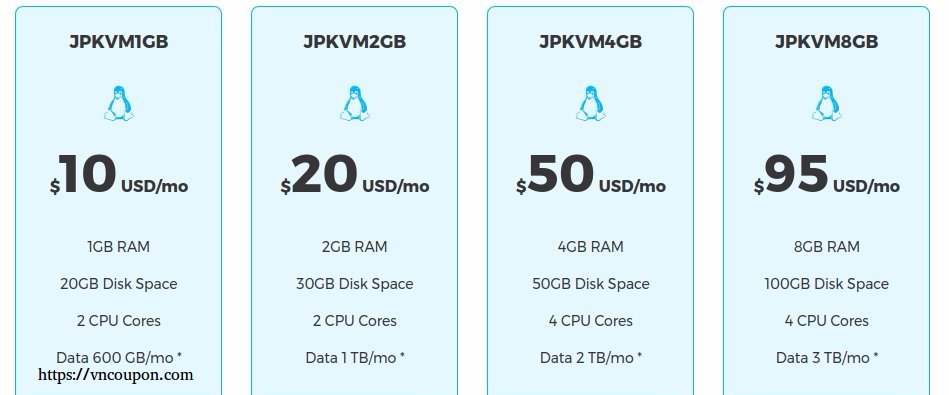 Are you interested VPS Promotions in Japan, please read this post:   Top Japan VPS Provider