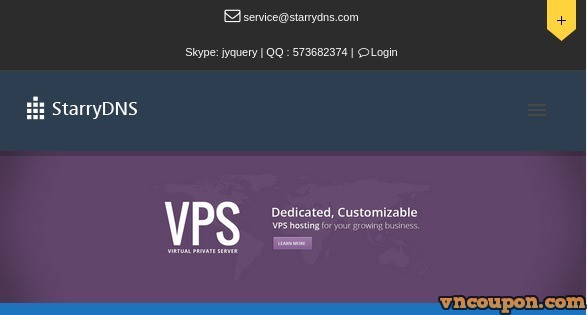 StarryDNS is registered as "Shenzhen Tinmok Network Information Co, Ltd"  in Shenzhen China. They have been in business since 2012, offering VPS and dedicated servers in Asia.
They offer 30% off for life on on Hong Kong / Singapore / Japan KVM VPS. Please use coupon code: WHT30 at checkout
=> [ Order Here ]
3 day money back guarantee for your first order.
All plans include
Full Root Access
Enterprise Hardware
Tier 3 Datacentre
Premium Network Transits and Peers
1 Dedicated IPv4 Address
Up to 8 usable IPv6 Address in a dedicated /64
Free Directadmin
BGP Session Upon Request
A Virtual Private Servers (VPS) is a virtual machine sold as a service by an Internet hosting service. A VPS runs its own copy of an operating system, and customers have full root access to the instance, so you can install almost any software with a VPS. It is perfect for personal projects and websites.
StarryDNS offers VPS in worldwide datacentres, including Hong Kong, Japan, South Korea, Singapore, USA, the Netherlands and they are still expanding!
Hong Kong VPS Plans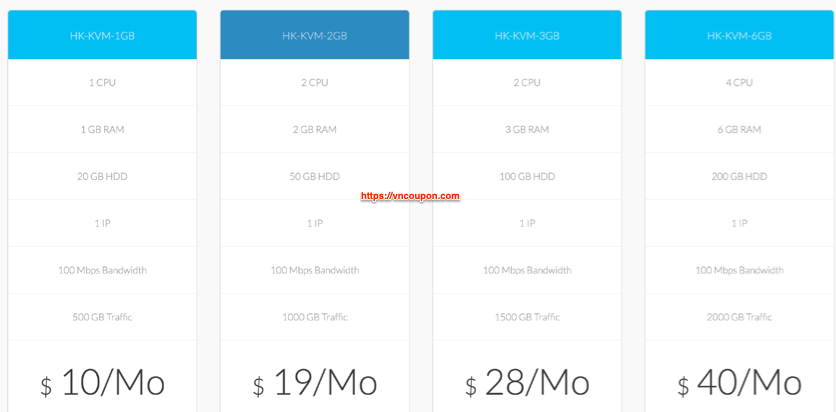 Singapore VPS Plans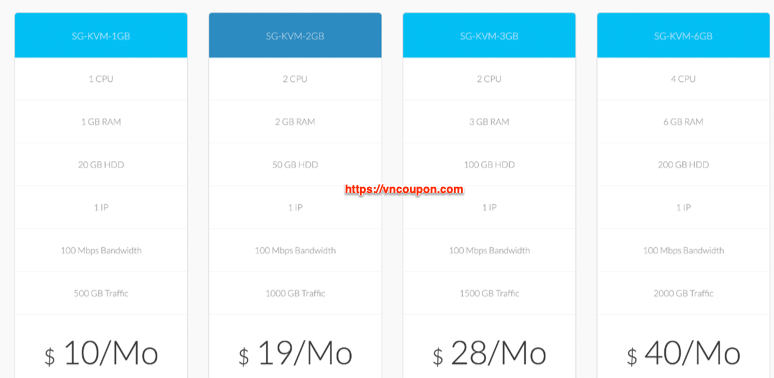 Payment Information
Paypal
Credit Card (Stripe)
Bank Transfer
Network Information
Speed Test: https://www.starrydns.com/en/speedtest