[Black Friday 2019] Hetzner – Free setup, save up to €165.00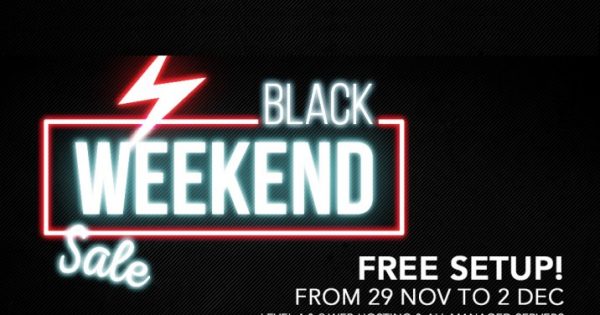 Hetzner – Business owners, marketers, developers, designers, photographers – why bother with managing your IT infrastructure when we can do it for you? Boost your business this Black Weekend!
Order a Level 4 or Level 9 web hosting account or one of our managed servers by December 2nd and don't pay any setup fee! Save up to 165.00 €!
Black Friday 2019 Web Hosting Promotions
AWARD WINNING PACKAGES FOR BEGINNERS AND BUSINESSES
Black Friday 2019 Managed Dedicated Server Promotions
MANAGED SERVERS POWERFUL SERVERS WITHOUT THE STRESS OF ADMINISTRATION