[Black Friday 2020] Hetzner – Free setup, save up to €165.00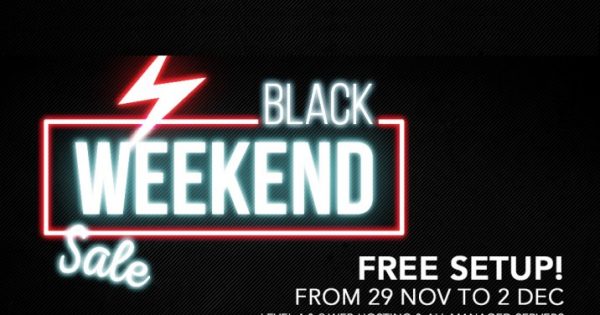 Hetzner – Business owners, marketers, developers, designers, photographers – why bother with managing your IT infrastructure when we can do it for you? Boost your business this Black Weekend!
The EX-Line + PX-Line and the AX161 without any setup fee, only until Cyber Monday!
Black Friday 2020 Web Hosting Promotions
AWARD WINNING PACKAGES FOR BEGINNERS AND BUSINESSES
Black Friday 2019 Managed Dedicated Server Promotions
MANAGED SERVERS POWERFUL SERVERS WITHOUT THE STRESS OF ADMINISTRATION