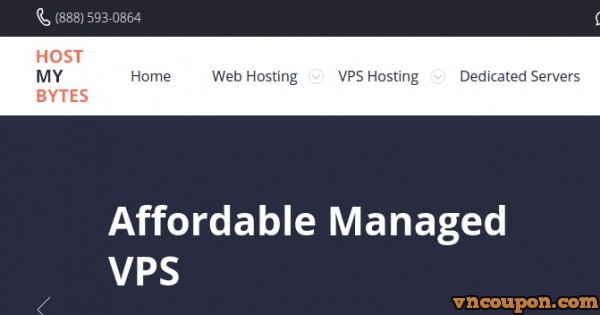 This a pooled resource VPS offer featuring up to 3 VPS containers in either location for one low price. You can mix and match your resources how you want.
Services being offered today are available in Phoenix, Arizona (PhoenixNAP) and Montreal, Canada (OVH). They are offering DDoS Protection for FREE within the promo price below.
VPSR-P (15 Available)
KVM or OpenVZ virtualization
3 GB RAM


75 GB Disk Space


5,000GB Bandwidth


3 IPv4 Addresses

FREE DDoS Protection

Deploy up to 3 virtual machines on demand!
Price: $7.00 /m OR $45/yr
BONUS: If you order 2 or more, you'll get a free DDoS-Protected IPv4 address.
Virtualization on this offer is KVM or OpenVZ, your choice on a per container basis when you create your virtual machines.
HostMyBytes Service
Undersold high performance servers (Xeon E5 CPUs)
RAID-10 drives for redundancy
Daily, automatic off-site backups
Two locations to choose between (Phoenix and Montreal)
High quality networks with DDoS Protection included for FREE
Fast support with 24×7 coverage (Live Chat Support available)
30-Day refund guarantee for new customers
Network Information
Phoenix, Arizona – 199.231.84.66
Quebec, Canada – 192.99.105.144