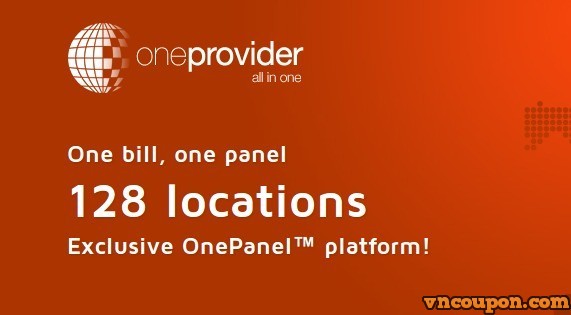 Black Friday Dedicated Servers in Paris, France
Today, OneProdiver offer a Black friday dedicated servers start from €7/month with 2GB RAM, 160 GB HDD, 1 Gbps Network.
All dedicated servers in this location include:
Automatic reboot
IPMI (iLo/iDrac) access
Hardware Watch
rDNS modification
Basic DDoS Protection
DDoS Alert list
Rescue mode
Support français!
=> Get Deal: Click Here
Server Limited Offers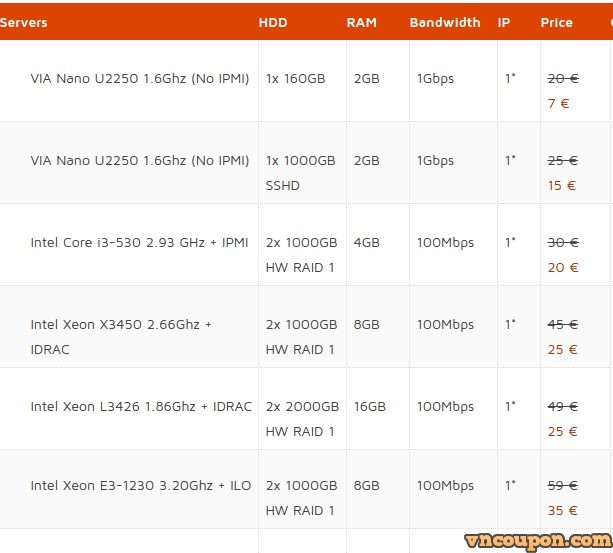 About OneProvider
OneProvider is a Canadian company that provides a full suite of online solutions and consolidation services for your business or personal needs. They offer dedicated hosting, cloud hosting, and colocation in over 125 locations through-out the world. They bring together the services of over 80 upstream providers, all in one place, with a single bill and a single control panel to monitor your entire fleet of services.
Why a Dedicated server?
Dedicated servers are more flexible than shared hosting, as your organization have full control over the server(s), including choice of operating system and hardware. Try the power of our worldwide hosting service today!