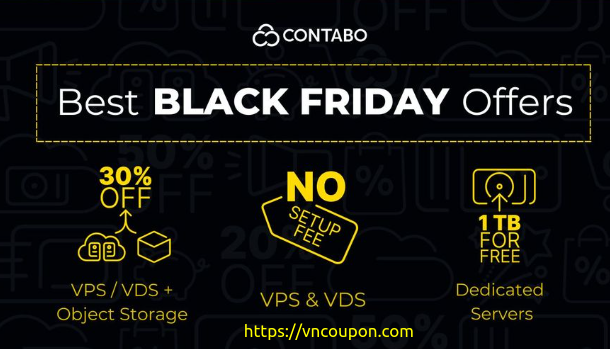 Contabo biggest sale of 2023 is almost here! Black Friday/Cyber Monday deals on VPS, VDS, and more!
=> [ Promo Link ]
Here's a sneak peek at the upcoming offers:
Free Storage Extension for new VPS instances
Lowest Price Ever for AMD EPYC Dedicated Servers (a whopping 20% discount)
50% off Storage Extension Add-On for existing VPS instances
Discounted location fees on multiple products
Object Storage discounted when purchased with VPS or VDS
Huge discounts on Outlet Servers
Daily offers from Nov 24-27
Cloud VPS Offers
Contabo offer high quality Virtual Private Servers with the best price-to-performance ratio (featuring AMD EPYC™ 7282 CPUs, NVMe SSDs, and a truckload of RAM and traffic) so you can build more for less.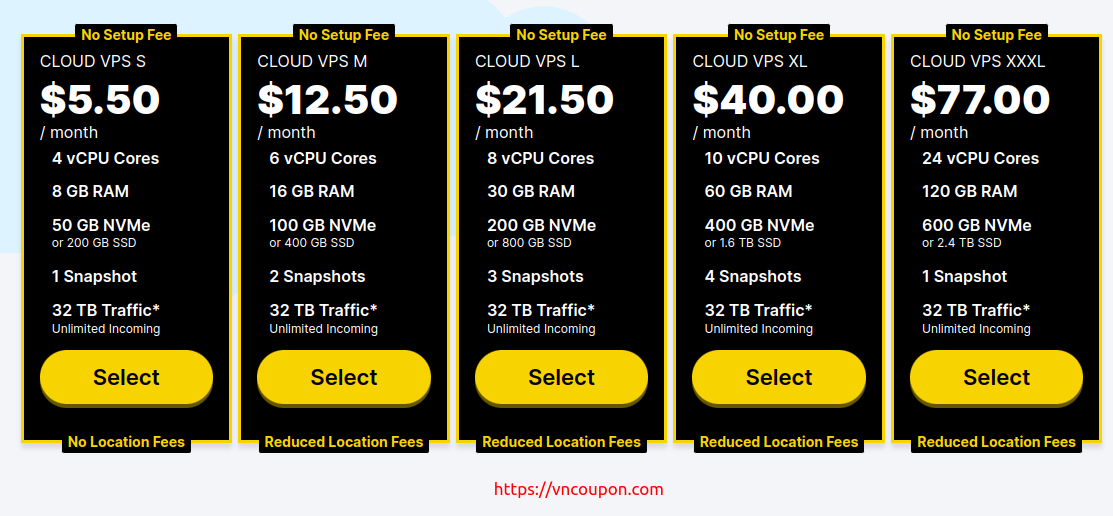 => All Black Friday Promotion: Click Here