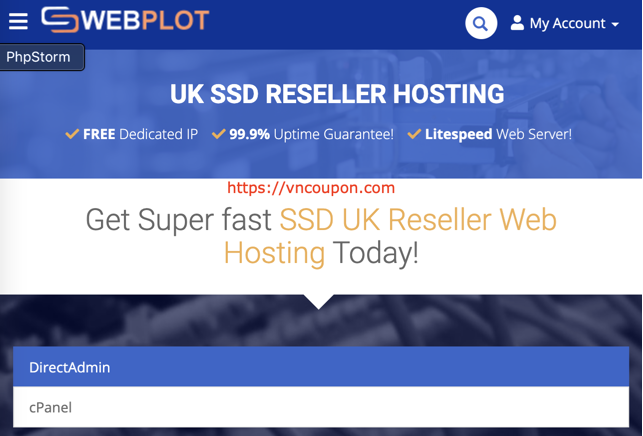 From WebPlot
cPanel & WHM are now back at WebPlot! At the end of 2020 we migrated our cPanel Web hosting servers to DirectAdmin due to the cPanel price increases to save costs for our clients, plus because of the advancements in the DirectAdmin control panel. Because of popular demand we have decided to bring back cPanel and keep DirectAdmin to give our users the option of the two control panels. Unfortunately our cPanel pricing is a little higher then our DirectAdmin options but this is due to the per an account pricing from cPanel. But fear not as WebPlot has your back with a limited time offer to celebrate the return of cPanel
Just use coupon code "IAMBACK!" and make sure you select annual payment. Also as this is not a sustainable offer their is only 8 available at this price so hurry!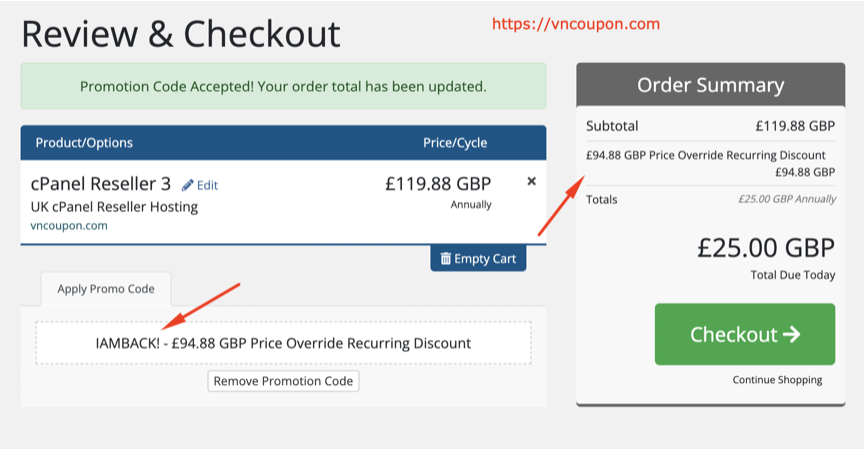 cPanel Reseller 3
100 GB SSD Web Space
Unlimited Bandwidth
50 Accounts
Dedicated IP Included
FREE Daily Backups
Unlimited SSL Certificates
DDoS Protection
Litespeed Web Server
24/7/365 Support
£9.99 a month to you £25 a year!
=> [ More plans ]