Dediserve – 20% OFF Sale Offer 16 Global KVM Clouds – Open in Oslo, Norway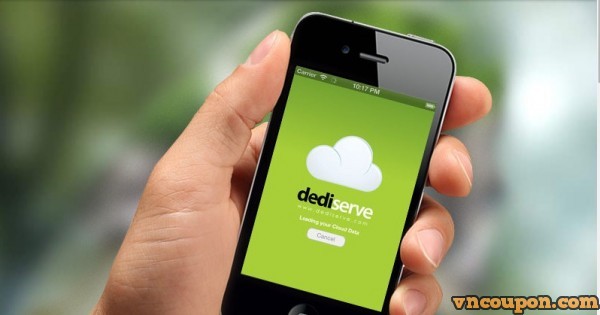 Dediserve was founded in the beginning of 2009 by a team with many decades of experience in mission critical managed hosting services and datacentre operations at market leading levels.
Dediserve Cloud Features
250Mbps Uplinks, Free 1Gbps Private LAN, Storage LAN & Firewalls
1.5TB Outbound transfer per GB of RAM, Free Inbound
Snapshot Backup and Custom Template Engine (50GB included free)
24 / 7 / 365 Comprehensive Support
Permanent KVM console to all servers
Global AnyCast DNS Platform
Comprehensive API, iOS and Android Apps
24/7/365 Comprehensive Support
Dediserve Promotions
+ 20% off all services on our Norway cloud! (Only for September!)
Following the success of our Norway launch we have expanded our capacity and are offering a 20% discount on all services deployed there!
Please click the below link to take you to our Resource order page with your discount pre-applied.
=> With 20% you can get: KVM/ 2 Cores/ 2GB RAM/ 30GB SSD/ 1IP v4/ 10GB Free Snapshot/ only €11.96 EURO/month. (Coupon: ODIN)
+ 10% OFF – Dediserve expands into Jakarta, Indonesia
Based in the heart of Jakarta, their platform offers fantastic local peering and access, as well as word-class international transit. As standard they offer generous amounts of both international and internal transit within Indonesia.
To celebrate the launch of their new Indonesian platform and as we do to celebrate every new launch they are offering an incredible.
+ 15% OFF Spring Sale – Dallas2, Vienna and Frankfurt
To welcome in the spring and the start of the year, they offering 50% recurring coupon. You can deploy your new server in any of their state of the art platforms in the new Dallas 2 location, Vienna or Frankfurt locations.
Note: The promotion expires 1700GMT, Friday the 26th of February 2016.. Offer is open to new and existing customers but can not replace / migrate an existing account.
16 Global Clouds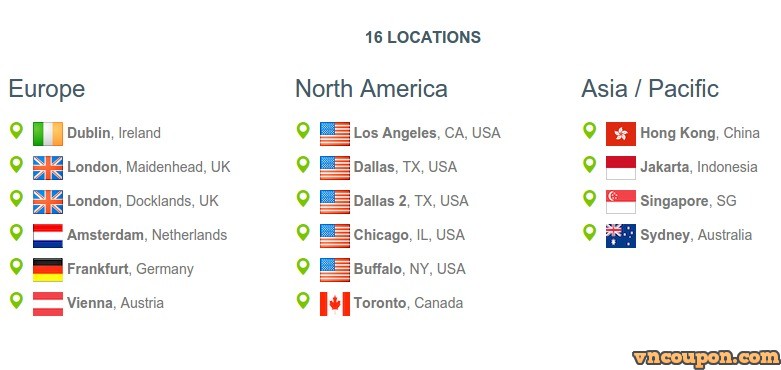 + Looking Glass: https://dediserve.com/locations