[Spring Dealpolooza] DediPath – Last Chance To Save Big – 60% Off VPS & 30% Off Hybrid Servers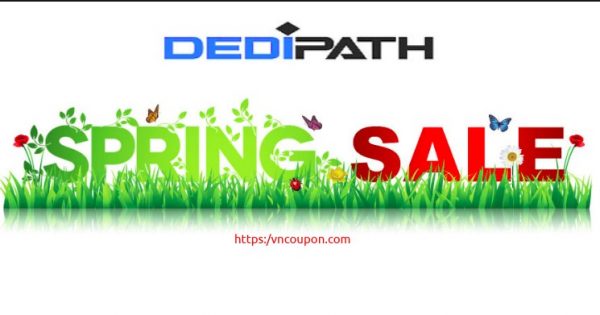 DediPath – Spring Dealpolooza Sale! Huge Savings on VPS and Dedicated Servers!
60% off recurring for life on all new OpenVZ and KVM VPS servers with Coupon code:
30% recurring for life off on all new hybrid servers with Coupon Code:
Special VPS Sale
Holiday 5GB RAM VPS Special
100GB SSD Disk Space
2 CPU
5GB RAM
2 IPv4
Unmetered Bandwidth
100Mbps Port Speed
OpenVZ
$6/month
Dedicated server sales
LOS ANGELES SERVER SALE
You have one more chance for savings on our all Servers!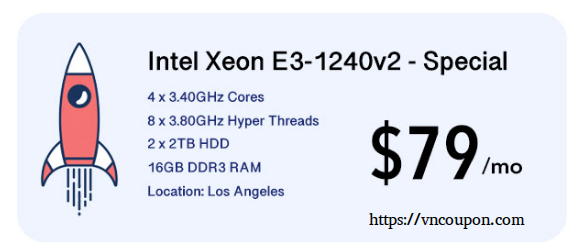 => Order Link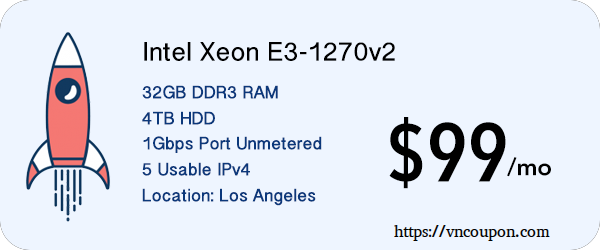 => Order Link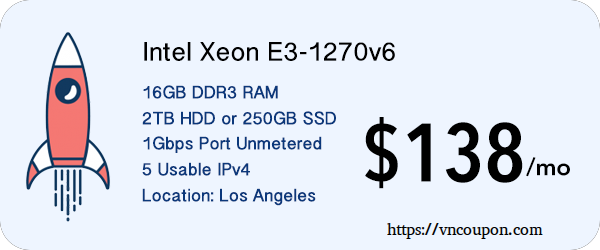 => Order Link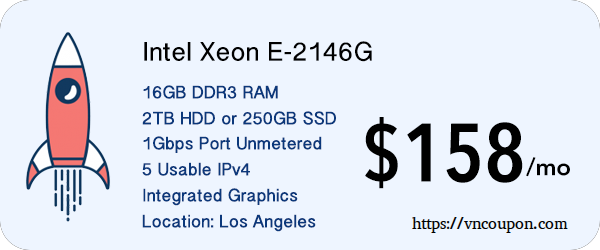 => Order Link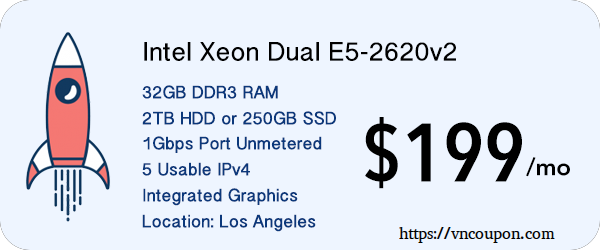 => Order Link
ALL SERVERS INCLUDE
Full Root Access
24/7 Technical Support
Route Optimized Bandwidth
ADD-ON SPECIALS:
/28 to any server, for just $5/month
/27 to any server, for just $10/month
/24 to any server, for just $100/month
LATEST OFFERS:
Buy three and get an additional 5% off
Buy five and get an additional 10% off
** Submit a ticket before paying so that pricing can be adjusted for the add-ons and latest offers! **
Intel Xeon E3-1270v2 – 500GB SSD – Dedicated Server
16GB RAM
500GB SSD
5 IPs
1Gbps Unmetered Bandwidth
20Gbps DDoS Protection
Location: NYC Metro
Only: $99/mo
Intel Xeon E3-1270v2 – 4TB HDD – Dedicated Server
16GB RAM
4TB HDD
5 IPs
1Gbps Unmetered Bandwidth
20Gbps DDoS Protection
Only: $99/mo
Intel Xeon E3-1270v2 – Special Dedicated Server
16GB RAM
2TB HDD or 250GB SSD
5 IPs
1Gbps Unmetered Bandwidth
20Gbps DDoS Protection
Price with coupon code: $75
Coupon Code:

holidaye318
Intel Xeon Dual E5-2630L – Special Dedicated Server
32GB RAM
2TB HDD or 250GB SSD
5 IPs
1Gbps Unmetered Bandwidth
20Gbps DDoS Protection
Location: LA
Price with coupon code: $85
Coupon Code: holidaye518