DediPath – Special SSD VPS from $2.25/month – SUMMER Sale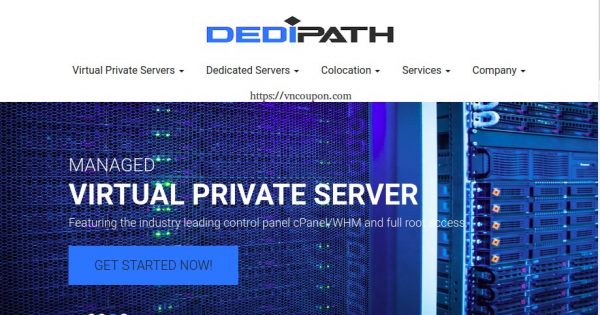 DediPath is a provider of infrastructure as a service (IaaS). With a collective 50+ years in IT, managed services, and colocation experience, DediPath's founders are focused on creating a strong brand that is focused on providing the best service and support at a highly competitive price.
All services are backed by 24/7 customer support, a 99.99% uptime guarantee and the ability to tailor a service to your exact needs!
SSD OpenVZ Summer Sale
Features: 
* SolusVM VPS Management Panel
* OpenVZ Virtualization Technologies
* DDoS Protection
* TUN/TAP Support Enabled
* FREE & Instant Setup
* Hardware RAID-10 Protected Servers
* Pure Enterprise SSD Drives
* Reverse DNS Available (On Request)
1GB RAM SSD OpenVZ VPS
2GB RAM SSD OpenVZ VPS
Pure SSD KVM Sale
Features:
* SolusVM VPS Management Panel
* KVM Virtualization Technologies
* DDoS Protection
* TUN/TAP Support Enabled
* FREE & Instant Setup
* Hardware RAID-10 Protected Servers
* Pure Enterprise SSD Drives
* Reverse DNS Available (On Request)
1GB RAM KVM VPS
Unmetered Dedicated Server Sale
Features: 
* Reinstall Your Operating System From Our Control Panel
* Reboot Server From Control Panel
* DDoS Protection
* Free IPMI
* Reverse DNS Available (On Request)
Intel Xeon Dual E5-2620v2
Network Information
Secaucus, NJ (NYC Metro): 
+ Looking Glass: http://lg.dc03.dedicontrol.com/