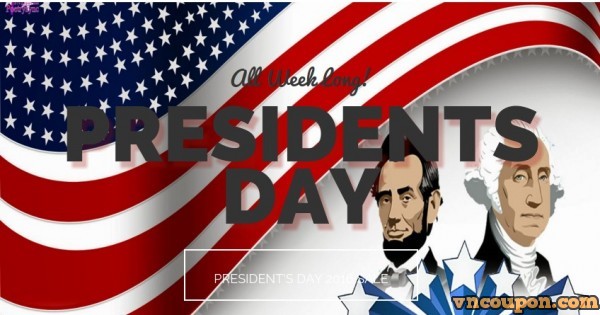 Today, I received sale email from AlphaRacks
This Monday, we celebrated Presidents' Day. Our sale is still happening all week long – Presidents' Day 2016!

The exclusive event is on now! Don't miss out on great savings on Linux and Windows VPS! Hint: This week, we have VPS servers from just $6.99/year! Instantly setup!
OpenVZ VPS Offers
+ SolusVM VPS Control Panel, OpenVZ Virtualization
+ Full Root/SSH Access Included
+ TUN/TAP and PPP Supported
+ Premium Network Mix: PCCW, NTT, ChinaTelecom, Comcast, Telia, HE, GTT, and Zayo
President's Day 2016 – 128MB, Linux VPS
President's Day 2016 – 1GB, Linux VPS
President's Day 2016 – 2GB, Linux VPS
Linux VPS Addon
+ Add 1 CPU – Today ONLY! Add 1 CPU Core for $3/year! ($3.00 USD Annually)
+ 
+ Add 15GB HDD – Today ONLY! Add 15GB HDD storage for $10/year! ($10.00 USD Annually)
+ Add 1GB RAM – Today ONLY! Add 1GB of RAM for $9/year! ($9.00 USD Annually)
+ Upgrade to 1Gbps Port – Upgrade to 1Gbps Port! 10 times faster network performance. ($1.50 USD Annually)
Windows VPS Offers
Special Offers – Exclusive Windows VPS Special (Starter Plan)