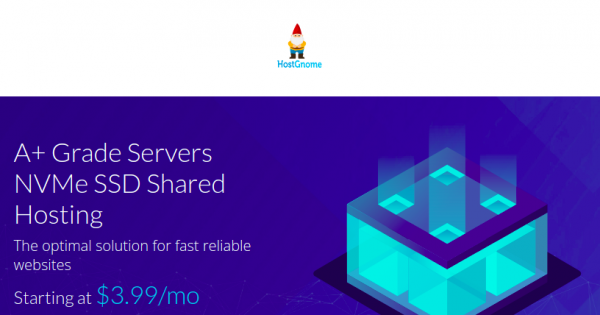 HostGnome's goal is to provide outstanding services at affordable prices. They are constantly evolving to achieve these goals constantly looking to upgrade and offer hosting across the globe. They strongly believe in only using the latest enterprise grade hardware for VPS ranges including NVMe SSD to offer you the best performance for your buck.
NODE Spec:
CPU Model: AMD EPYC 7642
RAM: DDR4 ECC 2933MHz
Disk: NVMe SSD (Gen3)
Network: 25Gbps in / 1Gbps Out
1 IPv4 address
Location: United Kingdom, London
VM-x/AMD-V & AES-NI Enabled
DDOS protection included
KVM (Powered by Proxmox)
HostGnome Coupon Codes
To get the first months free!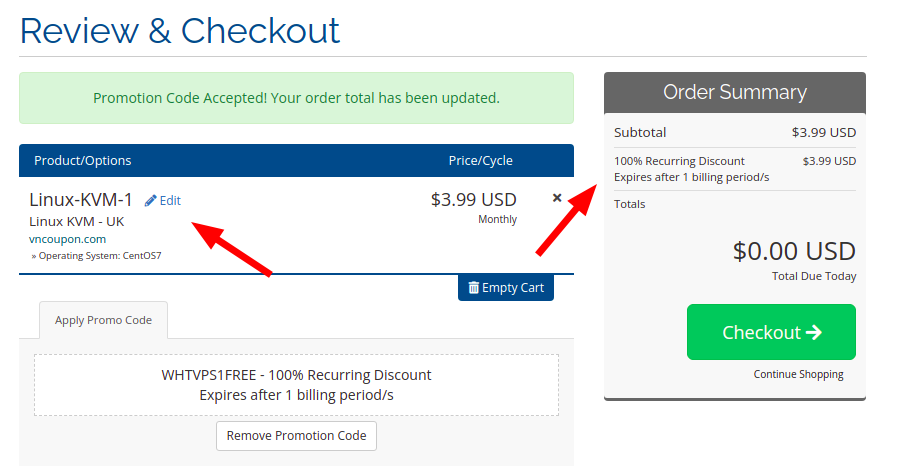 Linux KVM VPS Offers
Linux-KVM-1
1 vCPU
2 GB RAM
20 GB NVMe SSD
10 TB Bandwidth
$3.99/mo – $39.99/year
Linux-KVM-2
1 vCPU
4 GB RAM
30 GB NVMe SSD
20 TB Bandwidth
$6.99/mo – $69.99/year
Linux-KVM-3
2 vCPU
8 GB RAM
50 GB NVMe SSD
30 TB Bandwidth
$14.99/mo – $149.99/year
Windows KVM VPS Offers
Windows-Budget-UK-1
1 vCPU
6 GB RAM
40 GB NVMe SSD
Unmetered Bandwidth
$9.99/mo – $99.99/year
Windows-Budget-UK-2
2 vCPU
8 GB RAM
50 GB NVMe SSD
Unmetered Bandwidth
$16.99/mo – $169.99/year
Windows-Budget-UK-3
3 vCPU
12 GB RAM
60 GB NVMe SSD
Unmetered Bandwidth
$24.99/mo – $249.99/year
Payment Information
They accept credit/debit cards, PayPal and various crypto currencies (Bitcoin, Ethereum, Bitcoin Cash, XRP, Monero and more via coinpayments)
Network Information
UK, London
Looking Glass: https://lg.uk1.hostgnome.com/
France, Europe
Looking Glass: https://lg.fr1.hostgnome.com/
USA, Virginia
Looking Glass: https://lg.us1.hostgnome.com/