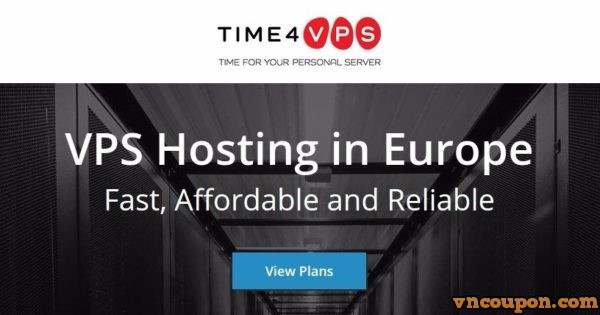 Today, Time4VPS proud to present you their KVM servers!
KVM Features
+ IPv6 tunneling support
+ Customize Linux Kernel (3.x and 4.x versions)
+ Docker support
+ Affordable price and instant setup
+ Snapshots
+ More detailed resource usage graphs
+ More OS templates
At the moment KVM servers is in very limited stock. Don't be late!
Linux Offers
KVM Linux 1
KVM Linux 2
KVM Linux 3
Windows offers
KVM Windows 1
KVM Windows 2
KVM Windows 3