Hostodo.com – Free OwnCloud Hosting in New York City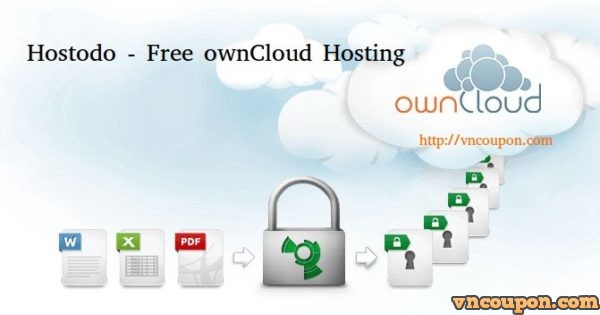 Hostodo offers free OwnCloud Hosting ($0/month), with SSD cached disk, > 20TB Monthly Bandwidth.
OwnCloud is a Dropbox alternative gives you universal access to your files through a web interface. It also provides a platform to easily view & sync your contacts, calendars and bookmarks across all your devices and enables basic editing right on the web. This service is fully automated and fully managed. They are currently starting our prices at $0.00.
OwnCloud Features
– ownCloud Control Panel
– DDoS Protected
– Fully managed
– Daily Remote Backups
– Free *.host-odo.com subdomain
– Hosted in New York City
OwnCloud Plans



Free
2GB SSD Cached Disk Space
20TB Monthly Bandwidth
$0.00
Order Now [Out of Stock]
Bronze
500GB SSD Cached Disk Space
20TB Monthly Bandwidth
Promocode:

LETownCloud

$3.00/month
Order Now  [Out of Stock]
Silver
1250GB SSD Cached Disk Space
20TB Monthly Bandwidth
Promocode:

LETownCloud

$6.00/month
Order Now  [Out of Stock]
+ Hostodo Yearly VPS Deals: Click Here
+ Hostodo Dallas KVM (From $30/Year): Click Here
+ Hostodo Cloud Resource Pools (From $3.5/month): Click Here
+ Hostodo 512MB VPS ($12/Year): Click Here