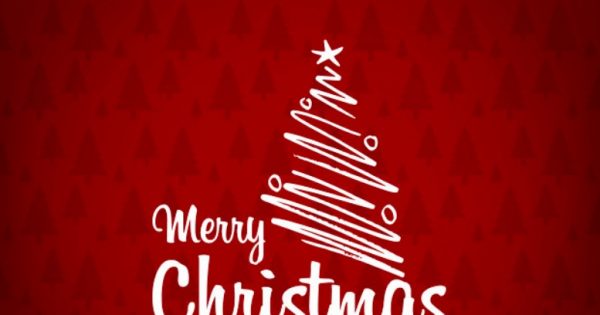 Christmas / Xmas 2019 Sales will be on Wednesday December 25, There are big savings on VPS Hosting, Dedicated, Web hosting, Domain and other products. We'd like to collect every Offers available in this post.
Christmas / Xmas 2019 VPS Hosting Sales
☕ Wishosting – Boxing Day Special (
Expired

)
Boxing Day 2019: Starting at $3.99/month / 2 vCPU core Xeon E5 2670v2 / Unlimited CPU cores 2.9GHz Turbo / 4GB ECC RAM / 100GB SSD / Linux/Windows OS / Bandwidth 1Gbps / Traffic 5TB / 1 IPv4 / Private networking / Location – Kansas City, Missouri / Setup time up to 24 hours => Order Link
☕ AlphaVPS – Holiday Specials – New LA Location Live – Storage KVM restocked – FREE DA license! (
NEW

)
☕ NexusBytes  – Limited flash sale (
NEW

)

A limited flash sale, that will expire on the 25th (EST)

15% Recurring discount for life with any of our plans located here (VPS-1G and above) : https://nexusbytes.com/cart.php?gid=16

Code : xmas15

All payment terms are eligible for the discount.
☕ HostDoc – Merry Christmas | Special KVM VPS from £1.99/month – NVMe SSD Storage (
NEW

)
 Vultr  # $50 USD Credit (Gift code) for New Account (HOT)
☕ Virtono – KVM SSD VPS 35% for monthly or 9.95EUR per YEAR(72% Off)
☕ CloudCone Christmas VPS Sale – High IOPS RAID-10 SSD Offers for $2.00/MO upto 57% OFF
Don't let this opportunity slip away, grab yourself premium SSD servers on this Christmas Seasonal Sale. Upto 57% off on these limited time SSD VPS deals! The following offers are available until stocks last.
☕ XHostFire – Special KVM South Korea VPS only $7/month
They have a new XMAS Offer available in our South Korea location.
Christmas / Xmas 2019 VPS Web & Reseller Hosting Promotions
☕ HostDoc – 40% OFF Shared & Reseller Plans (

NEW

)
Use code "crimbo2019" at checkout for any of our shared hosting or reseller plans and get a huge 40% recurring discount. Valid till Janurary 3rd.
☕ Hostmantis – 80% off your first month!
For a limited time, order any plan with a monthly billing cycle and get 80% off your first month!  Sales ends December 26, 2019
Christmas / Xmas 2019 Dedicated Servers Offers
☕ Noez.de – advent calendar every day
Enjoy many surprises and great discounts in the noez.de advent calendar every day: The discounts behind the respective doors are only valid on the same day and the following day. With the exception of December 24th, the door is valid until December 27th.
☕ Dedispec – Daily Holiday Deals
Each deal is only valid for one day, and they are in no specific order (there is no best deal day). Deals will not be honored after the day they were valid. I'll post in this thread each day with the new offer, otherwise the above link is the promotional page. No adjustments to existing services. New orders only.
12/23 Deal: Dual Intel Xeon 5639 / 2 Processors – 2.13Ghz Turbo (12 Cores / 24 Threads) / 16GB DDR3 ECC RAM / 240GB SSD or 2x 500GB HDD or 3x 250GB HDD (For either HDD option please request via order notes) / 1Gbit Port: 100TB Monthly Transfer / Location: Kansas City, MO / $35/month => Order Now!
☕ SoyouStart – Boxing weeks
25% rolling discount available on all dedicated servers!* From $38.99 $29.99/month
Christmas / Xmas 2019 Domain Promotions
☕ StableHost – .NU domains – only $0.90 (first year)
This week – December 23-29, we have a great christmas offer on .NU domains – only $0.90 (first year) 95% discount. Order at https://stablehost.com today!
Cloud VPS Promotions
Top VPS Packages Deals