It's time to rediscover the unparalleled performance, stability, and service quality at Virtono.com – all at unbeatable value. Extra 75% OFF for any additional services bought! 
FLASH SALE for KVM4G @ only €7/mo
Use promo code: KVM4G7E
Use this code at checkout to receive a 75% discount on 4GB KVM VPS
KVM 4G – for only €20.95/mo €7/mo
80GB SSD
2 vCPUs
4GB RAM
3TB BW
Order the KVM4G VPS using coupon code KVM4G7E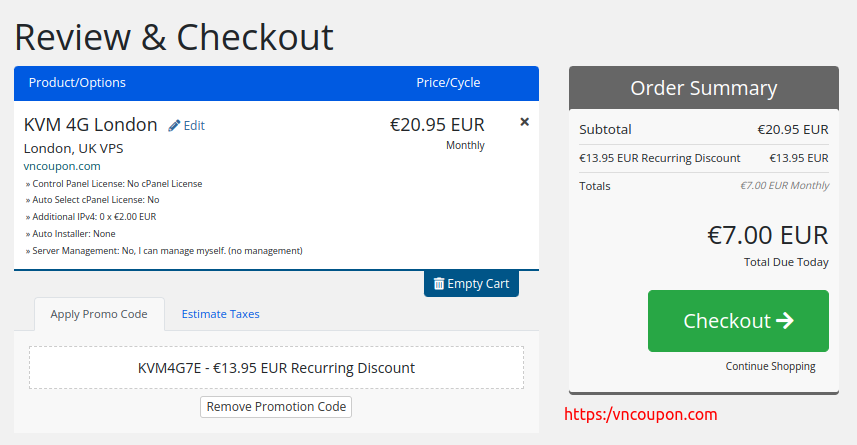 The offer is limited to 25 servers for the next 48 Hours, so hurry up!
It's available only in the following data centers:
Oslo, Norway
Dublin, Ireland
London, UK
Budapest, Hungary
Copenhagen, Denmark
Vienna, Austria
Prague, Czechia
Sofia, Bulgaria
Warsaw, Poland
Milan, Italy
Belgrade, Serbia
Zurich, Switzerland
Bruxelles, Belgium
Stockholm, Sweden
About Virtono
Virtono. A global hosting business. They provide a variety of premium web hosting solutions, located in multiple datacenters around the world.