Oplink.net – 50% off for 6months all VPS plan from $2.48/month – Windows Server 2022 is now here!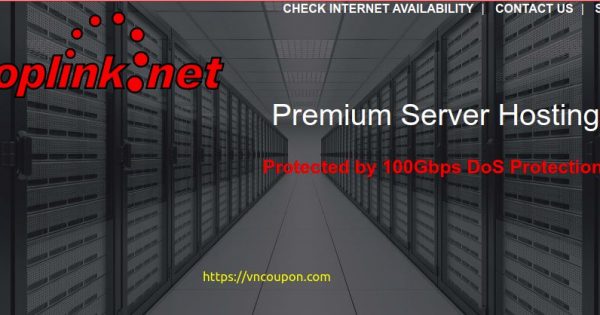 About Oplink.net
Oplink.net launched in 1999 with one goal, service to the customer. We do this with real people.
Now with 10 Gb/s bandwidth and DDos protection! Let our experienced technical staff guide you from start to finish. Call us today 281-445-9800

Oplink.net successfully stopped over 80 DDos attacks directed at our network customers since May 2020. These attacks happened every 2-3 days and were all less than 10 minutes with bandwidth often above 1 Gb/s (10 attacks were greater than 5 Gb/s). Attacks were mitigated within seconds by our Corero Smartwall and our customers experienced no disruptions.

The service is working so well that Oplink decided to provide full 100 Gb/s protection to ALL network customers. This level of always on full 100 Gb/s protection is virtually unheard of in the industry.

Our 100 Gb/s Level3/CenturyLink uplink allows us to provide 10 Gb/s enhanced service that meets current worldwide needs for Internet data rate and reliability. We've added the option for Colocation customers, and Dedicated Server customers who have a compatible device.
They are offer 50% off your first 6 months (any plan) use coupon: vps50 at checkout. *Coupon is limited to 1 use per client and only for new clients only.
KVM Based AMD Virtual Servers Powered by SolusIO
VPS Cell 1GB
VPS Cell 2GB
VPS Cell 4GB
VPS Cell 8GB
VPS Cell 16GB
Network Information
Always On 100 Gbps DoS Protection Powered by Corero. Premium Bandwidth: 100 Gbps Uplink with Level3/Lumen