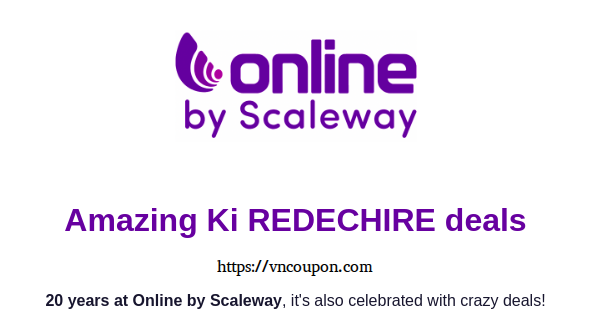 Online.net is one of the leading web hosting providers in France. Since 1999 they have provided hosting services for Internet stakeholders of all sizes worldwide.
They offer a range of services including domain names, web hosting, dedicated servers and hosting in datacenter. And today Online.net Server Specials available, price from only €6.99 EUR per month
=> Order Link
Back to Work deals
The Back to Work deals are an opportunity to do some good business up to 75% off.
Take advantage of discounts on 10 out of our Dedicated Servers references!
=> Promo Link

Personal family Dedicated
Édition limitée : C2750, 8Go RAM, 120Go SSD. Premier arrivé, premier servi. 6,99 €/Month

Start family Dedicated
Édition limitée : Xeon E3-1230v3, 16Go RAM, 2To SATA (ma préférée :D) 16,99 €/MO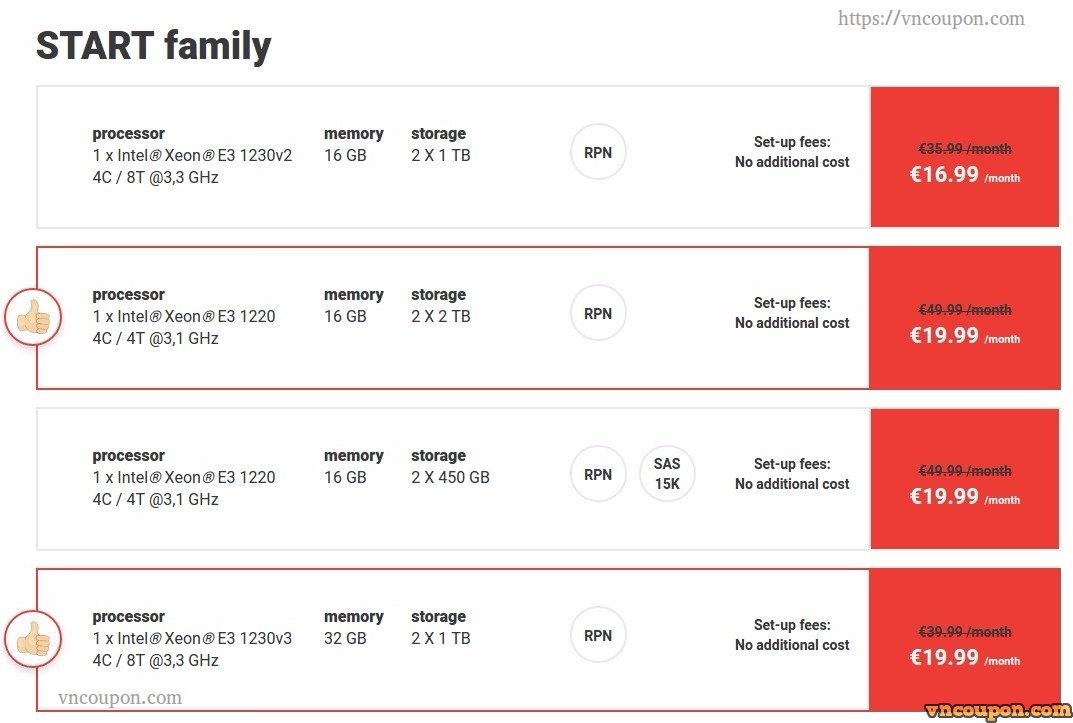 Pro family Dedicated
Édition limitée :: Xeon E5 1650, 64GB RAM, 2x600GB Storage, 44,99 €/MO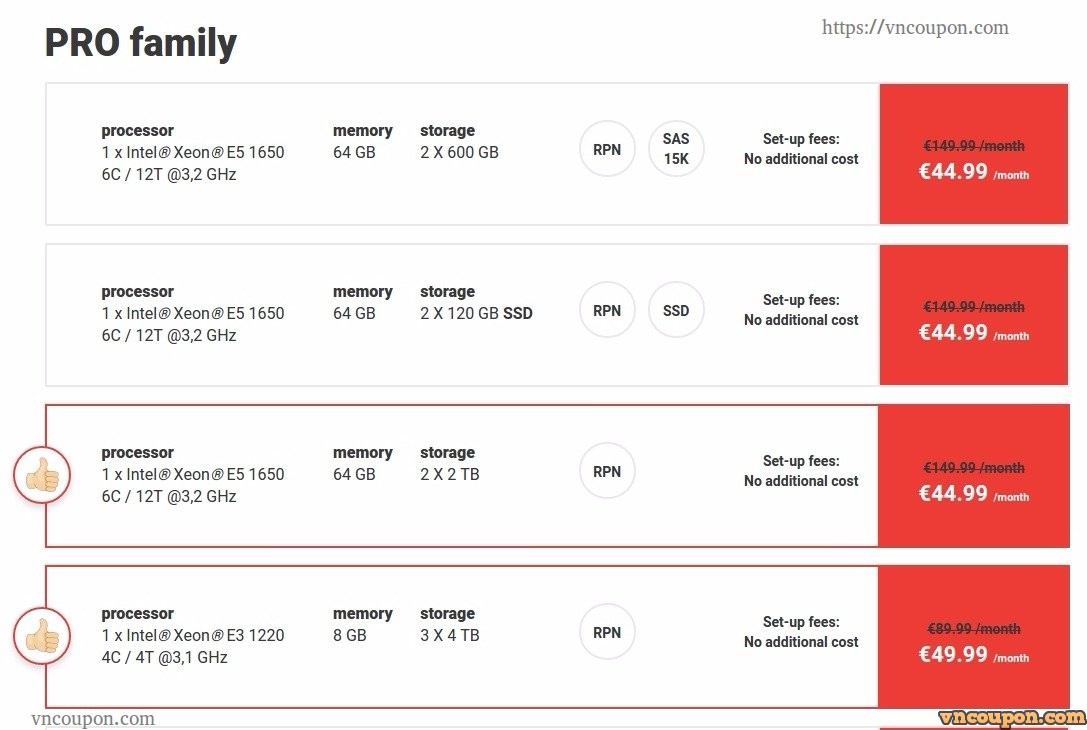 DEDIBOX® Dedicated Servers Features
All Dedibox® dedicated servers are equipped with ECC memory with error correction
Technical assistance is available 24 hours a day, 7 days a week by ticket and telephone, in French, English and German.
All servers and infrastructure are by default protected against denial of service attacks (DDoS).
Most of servers from the Dedibox® MD provide a hardware RAID, providing reliability and performance.
Storage is customizable at no extra cost from the Dedibox MD®. For the same price, choose between SATA, SAS or SSD.
The Dedibox servers feature a hardware KVM over IP and remote virtual media as standard.
They operate a simple, ultra fast and reliable network. Their AS12876 network has large capacities with numerous transits and exchange points, using the best equipment of the market. their servers are IPv6 compatible.