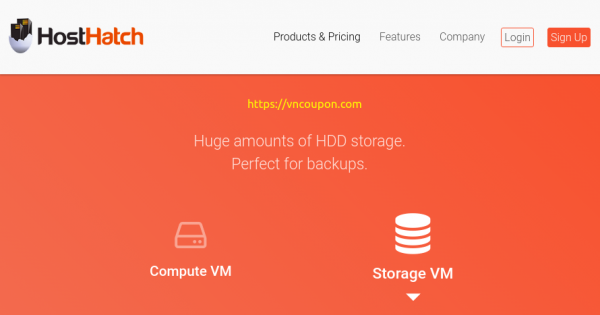 HostHatch operates in 14 global locations, providing infrastructure-as-a-service to customers from over 100 different countries. Today they are offering Storage and NVMe VPS Promotions from $18/Year!
Storage VPS Promotions
Promotional KVM Storage
NVMe VPS Promotions
Promotional Package NVMe 2GB
Promotional Package NVMe 8GB
These will be available for one week, unless they are extended. If they are sold out, the links will stop working.