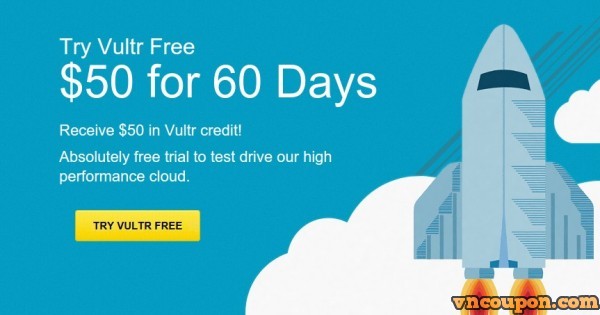 Vultr is pleased to announce the introduction of Storage Series plans in their Tokyo datacenter! Take advantage of their high performance SSD cached storage architecture and move your data-intensive applications into the cloud using their Storage Series plans.
Storage VPS Plans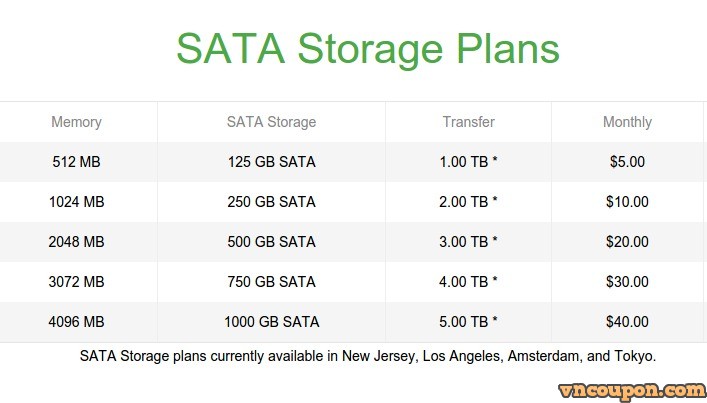 Do you want to try Vultr Service?
Please go to Promo Page , register new account and enter below gift code.
Only for new account, use for 60 days.  (Expired).
You want to new promotion from Vultr: Click Here