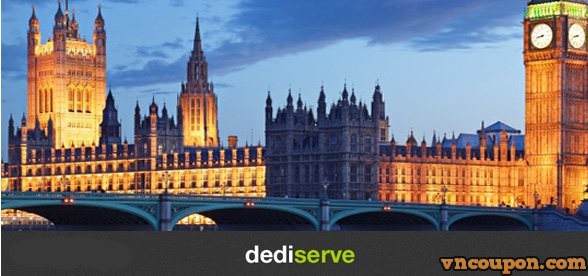 They are delighted to re-open sign ups in their London Docklands platform (c1.lon2) after scaling out in this popular location.
They have given me a new discount code, up to 60% off recurring discount.
Coupon Code
Note: Up until 31st October 2015
They have to suspend this offer for now. The Coupon is expired. 
Their standard resource pool
2 Cores CPU
2GB RAM
30GB SSD
13 Location
€14.95

€5.98/month

with coupon