INIZ launch of KVM service – Special plans includes DDOS protection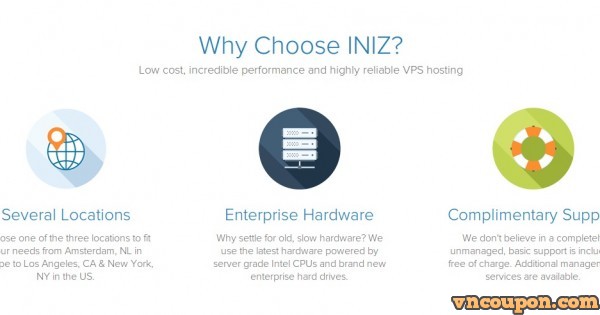 INIZ launch of KVM service in Los Angeles, CA, USA. They also included several OpenVZ offers in New York, Los Angeles and Amsterdam. Most of the plans listed includes DDOS protection.
INIZ is the ultimate destination for top quality budget VPS hosting services. Our dedicated team here are working with the commitment to provide the high quality services to you with industry breaking prices.
KVM VPS Plans in Los Angeles
LA-KVM-256MB
LA-KVM-1024MB
OpenVZ Plans
OVZ-256MB
OVZ-AMSLAPROT-2048MB
Network Information