HubiC Cloud Storage – 25GB Storage Free for New Account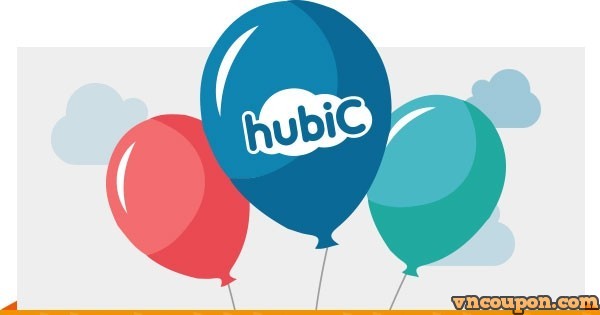 hubiC, the online storage solution, was developed by the OVH group, a French company specialised in data hosting. OVH offers a huge range of services related to web infrastructures, cloud resources and website hosting.
500,000 users is something worth celebrating! For this occasion, They are pleased to announce the arrival of their new offers.
Offer Plans
25GB Storage For New Account – Get it
100GB Storage, €1/month or €10/year (incl. VAT) – Get it
10TB Storage, €5/month or €50/year (incl. VAT) – Get it
Referral Code:
XVYRUO