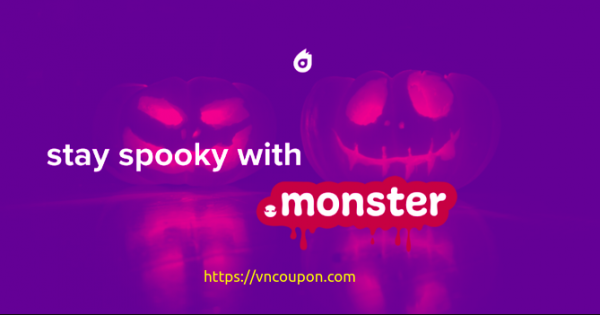 Halloween is coming up… perfect for all the .MONSTER domains to come out. .MONSTER – On Sale $1.99* at Dynadot! 
=> [ Promo Link ]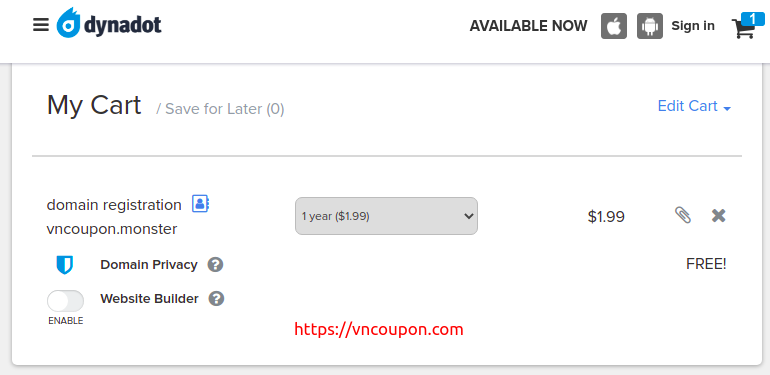 REGISTER YOUR .MONSTER DOMAIN
Give your domain name the pop it deserves with a .MONSTER. Naturally a perfect name for anything monster focused, including cinema or gaming related, a .MONSTER is also perfect for any creative thinker who wants to give their website a name that just jumps out of the screen and grabs peoples attention. So what are you waiting for? Get a .MONSTER today and unleash your larger than life idea to the online world!