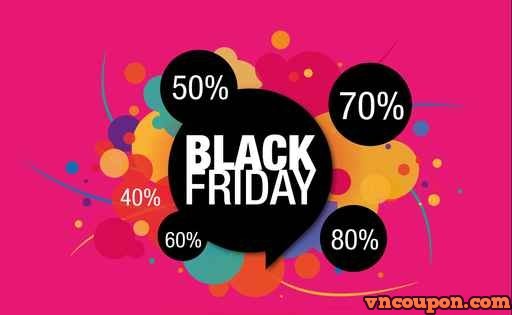 Black Friday 2015 Prometeus – Iperweb
Black Friday 2015, use the below coupon code to buy any service (including iwStack accounts and credits) with a 25% of discount. For VPS and Hosting the discount is recurring. 
Coupon: (

expired

)
For sevices: 
+ iWstack Cloud Service: Click Here
+ KVM VPS: Click Here
+ XenPower: Click Here
+ BIZ Xen: Click Here
+ Other Serivces: Click Here
About Prometeus
Prometeus started their web hosting business back in 1997 using Solaris and Irix Unix, switching to Linux in 1998. Prometeus's XenPower brand offers affordable and reliable Xen Virtual Private Servers with exceptionally generous resources.
Network Information
Prometeus operate three global Points of Presence (POPs), spread across three different continents. Milano is our headquarters and where most of our kit is located.
Looking Glass: http://www.prometeus.net/site/network.php