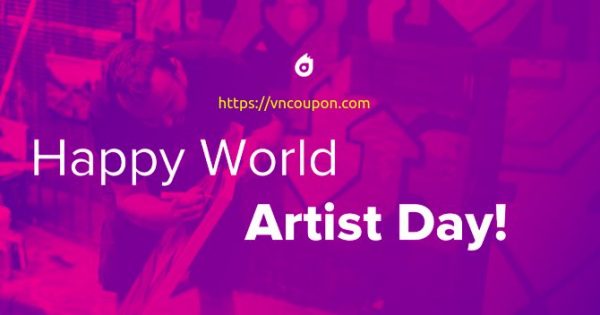 Dynadot – The Art World's Most Exclusive Domain – On Sale $3.99
Let's take the time to appreciate all forms of .ART! The Dynadot team would like to wish our creative individuals a happy WorldArtistDay! Artist palette
=> [ Promo Link ]
Porkbun – .ART Domain name for  $2.98 FIRST YEAR SALE
Celebrate #InternationalArtistsDay with the one canvas you'll never run out of: @Art_Domains ?
=> [ Promo Link ]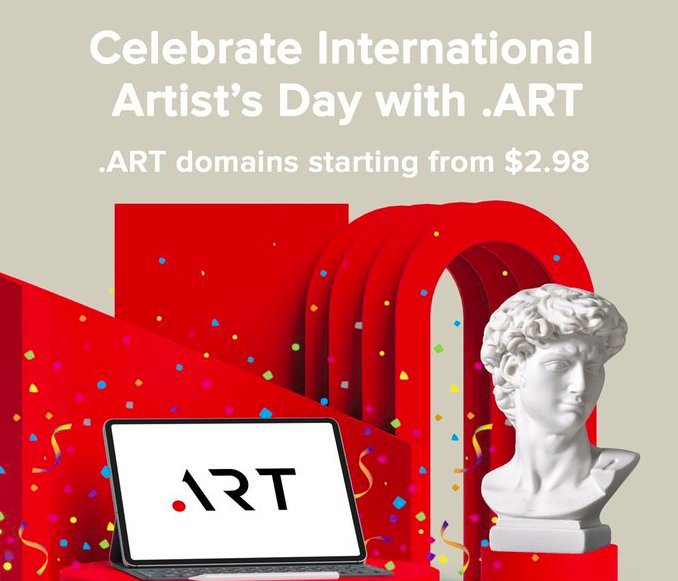 NameSilo – Get your .ART domain name for $2.99 at NameSilo!
Celebrate International Artist's Day with .ART – the fastest growing web address for the creative community! Get your .ART domain name for $2.99 at NameSilo!
=> [ Promo Link ]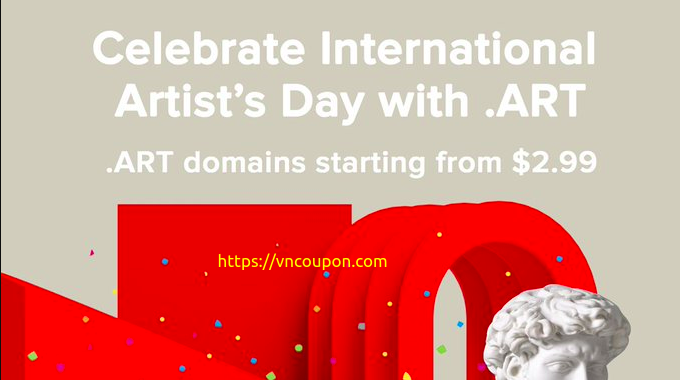 REGISTER YOUR .ART DOMAIN
The .ART domain's mission is to advance the art world through technology, create a global community, and build a dedicated place on the Internet for the art world. As a domain extension, .ART is easily recognisable in all languages and comes with no geographical constraints. It's a place where artists, institutions, art professionals and creatives can register a clear and concise website address that helps to mark one's belonging to the world of art. Whether you use it to host your digital business card or simply to redirect to your Instagram profile, a .ART domain will give a professional touch to your project or hobby, creating a strong digital presence around your name.
.ART actively fosters its adopter community. Get more eyes on your work through feature interviews, titbits about your domain, and guest blogs.
Expand your horizons – join .ART !