Porkbun – Save On Domains From A To .XYZ!
They have slashing prices on over 30 domains with some as low as $0.98, now through April 30!
=> [ Promo Link ]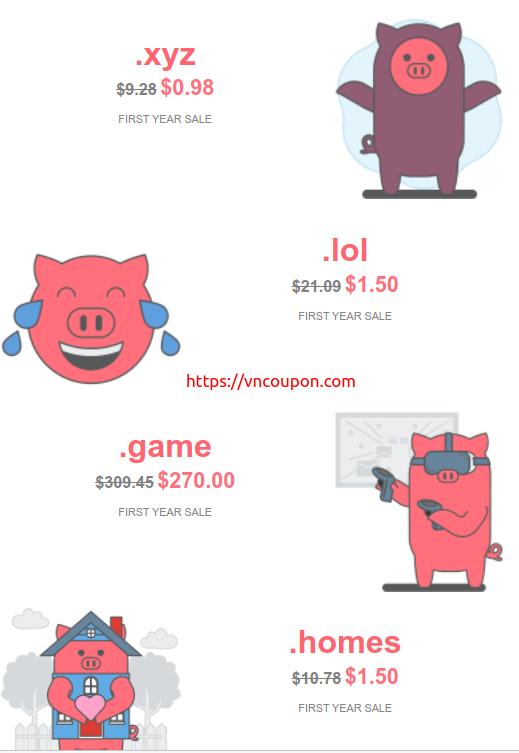 .xyz is a top-level domain name. It was proposed in ICANN's New generic top-level domain (gTLD) Program, and became available to the general public on June 2, 2014. The domain name came about both because the three letters are the last in the Latin-script alphabet, and to refer to people from Generations X, Y, and Z. XYZ.com and CentralNic are the registries for the domain.