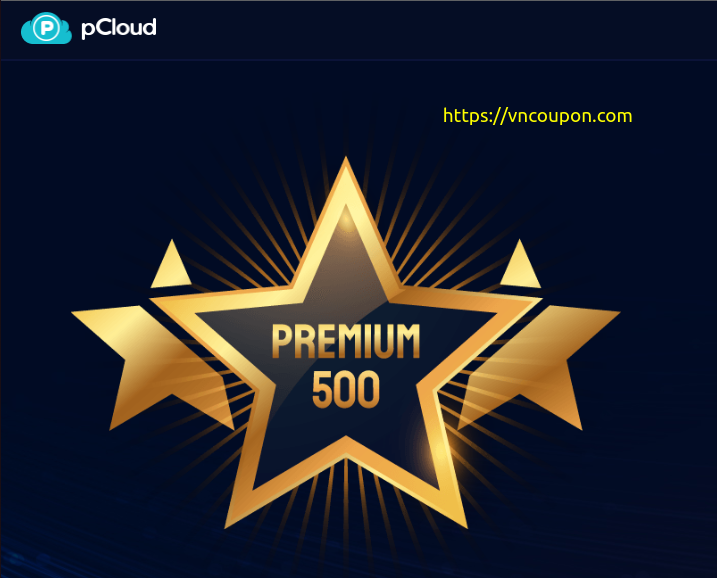 500 GB Premium for 90 days! Get pCloud Premium at a sweet, 3 times lower price!
=> [ Promo Link ]
Premium 500 GB
FOR 90 DAYS
14.97USD/4.99USD
90 DAYS
GET PREMIUM
500 GB Storage
500 GB Shared link traffic
Fair sharing
Shared link branding
30 days trash history
Features
Sharing
Enjoy multiple file sharing options through the pCloud applications and the web interface!
Media and Usability
Using our audio and video player you can play your favorite songs and watch your favorite videos as soon as you upload them to the cloud storage platform.
Security
To guarantee your files' safety, pCloud uses TLS/SSL encryption, applied when information is transferred from your device to the pCloud servers. At pCloud data security is our top priority and we do our best to apply first class safety measures.
Backups from
Dropbox
Facebook
OneDrive
Google Drive
Google Photos
File Management
No matter how many files and folders you store in pCloud, all of your data will be at your fingertips.
Access and Synchronization
For a cloud service to be effective and user-friendly, it needs to cover as many devices as possible. In pCloud we are aiming to integrate our product on any device, so you can have your data with you anytime.