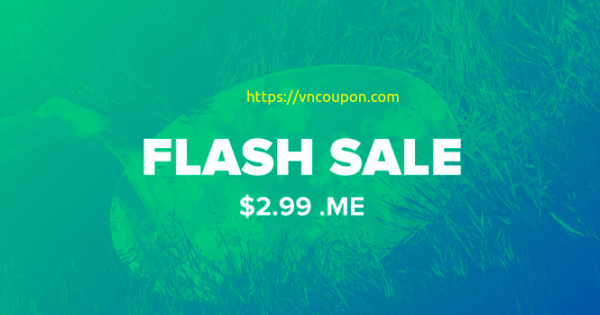 Is this about .ME or you? Here's another $2.99 .ME flash sale for ya, ending 10/24/2021!
=> [ Promo Link ]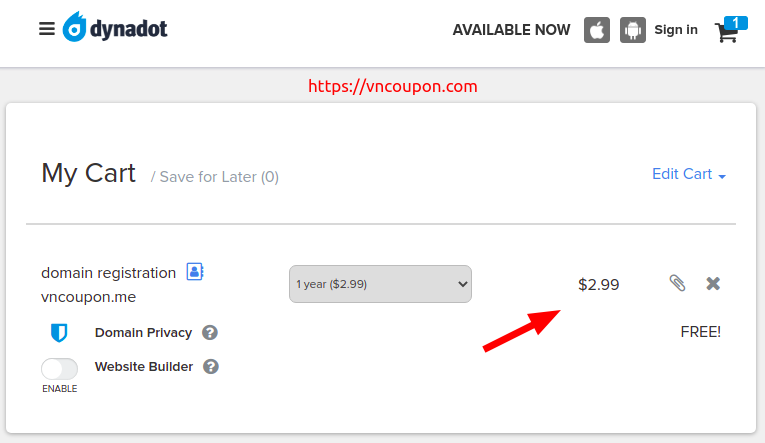 REGISTER YOUR .ME DOMAIN
Buy .ME! It's the perfect way to create a personal connection between your business or product and your customers because – as the name says – .ME is all about you! The .ME domain is a unique way to create an online identity for your startup or project. You'll find more options with .ME domains, so you won't have to settle for a domain name that you don't really want.
.ME is also perfect for fun domain hacks such as make.me or try.me. Many businesses such as About.me and Offersby.me have completely branded themselves on their unique and memorable .ME domains. You can also create domain names such as aweso.me and subli.me since there are many words ending in me, so you just need to get creative to find the right one for you!