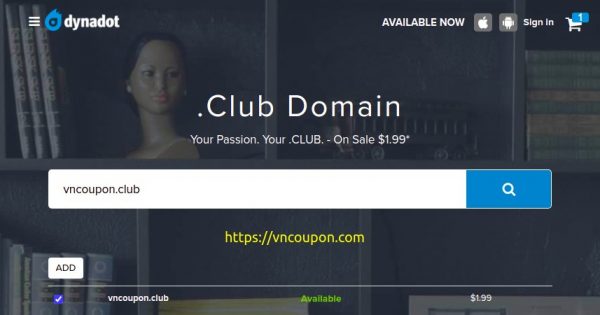 Take advantage of $1.99 .CLUB sale, on now! No coupon code is necessary; simply search for and buy your .CLUB domain for less!
=> [ Promo Link ]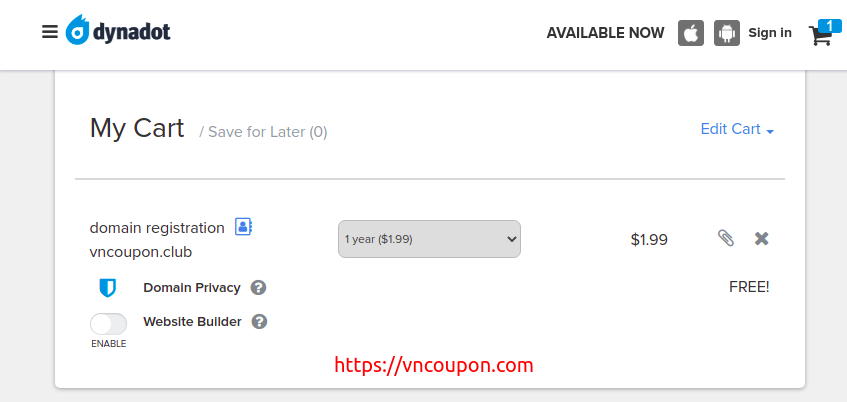 REGISTER YOUR .CLUB DOMAIN
The Internet has connected us in ways we never dreamed of and .CLUB is the ideal domain extension for the social world we live in. Everyday, communities and groups are forming around every imaginable interest. Whether a tribe of two or two thousand, there's never been a better, easier time for people to come together around a common passion. Now you're able to get the perfect .CLUB domain name – and take advantage of having a URL that immediately tells the world you are about people sharing a common interest, whatever their passion may be. Use your .CLUB domain to promote events, sporting teams, or work related organizations online and distribute the information of your choice to audiences all around the world. It's an open domain with no restrictions, so any community, loyalty, or affinity group can register one. It's the new domain that welcomes everyone as a member, join the club by registering your .CLUB today!