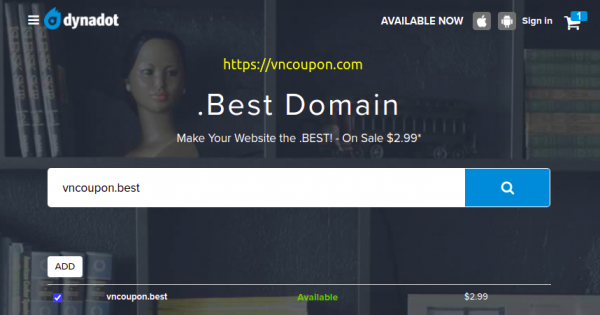 Make Your Website the .BEST! – On Sale $2.99 from Dynadot!
=> [ Promo Link ]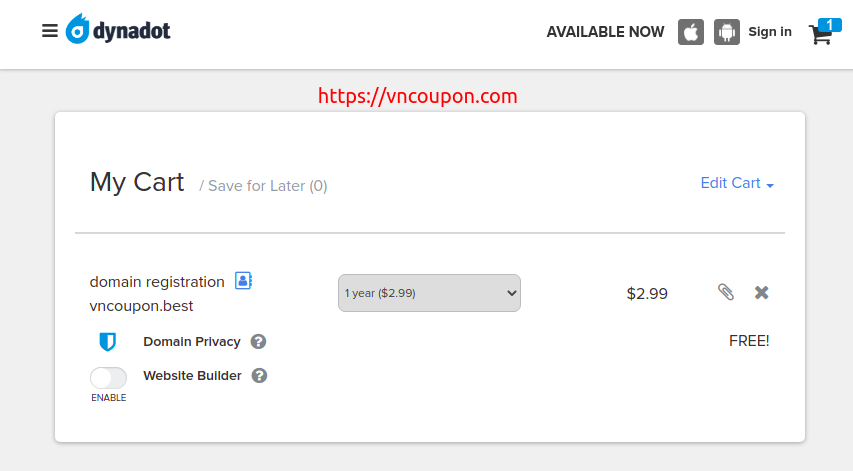 REGISTER YOUR .BEST DOMAIN
Make your website the best it can be with .BEST! The .BEST domain is the place to showcase the best products, services, and technology on the web. Businesses can put their best foot forward on their .BEST domain. Individuals can use their .BEST domain for a personal website that shows off their best skills, expertise, and more! .BEST is also great for fun domains such as Iamthe.BEST or simply YourNameisthe.BEST. Register your .BEST today!