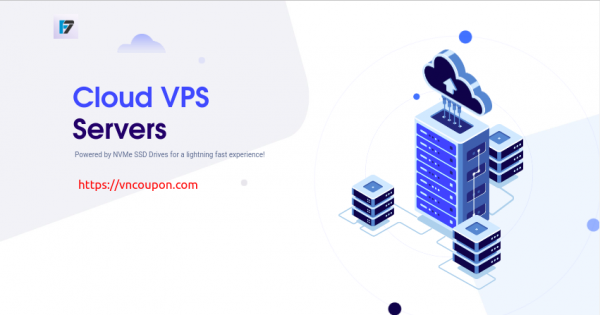 Try Offshore Cloud VPS at Flaunt7 for first month with promo code: VPSOne90 – Save 90% off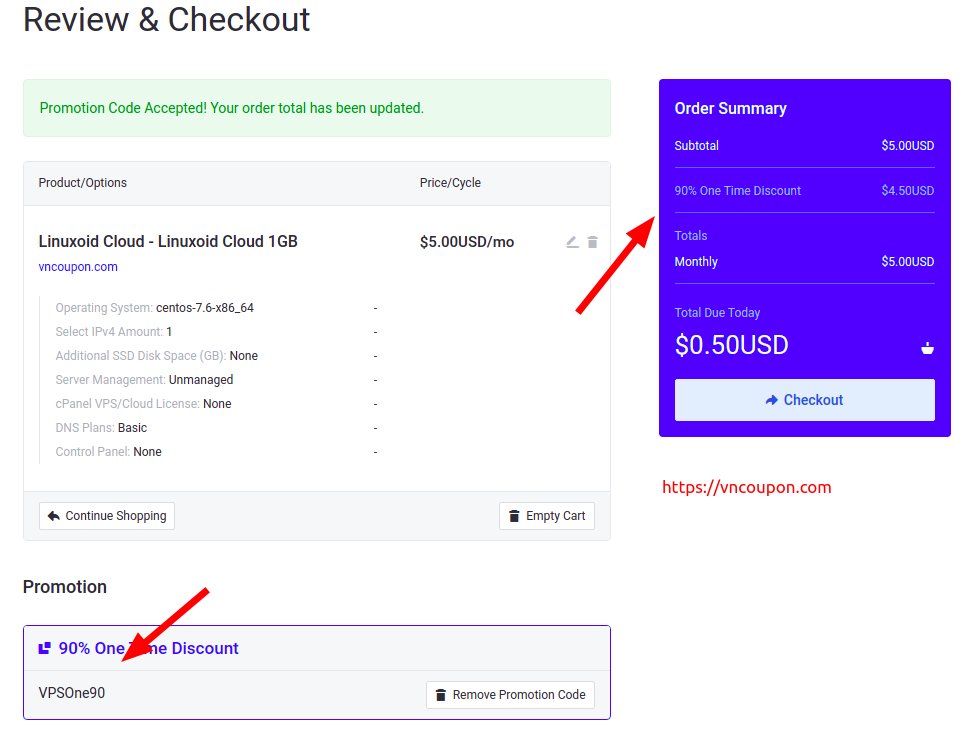 About Flaunt7
Flaunt7 is an offshore DMCA Ignored hosting provider. We (Flaunt7) provide different types of offshore hosting. It includes shared hosting, Cloud VPS, dedicated server.. All of the service provided by us are affordable and high-quality. We FLAUNT ourselves as the best bulletproof hosting provider.
Flaunt7 will keep your servers online no matter what. In addition Flaunt7 protects your servers from DMCA, your competitors, authorities, burglars and governments.
Offshore Cloud VPS Features
A datacentre with capacitty to handle as big as 300Gbps DDoS attacks!
With Two-Factor Authentication, AI Protected Firewall, Layer 7 DDoS protection, Regular Backups.
99.99% Uptime SLA
Expert Care!
Next-gen Hardware
NVMe SSD Drives
Great Security!
24/7/365 Monitoring
DDoS Protection
One-click Installers
Snapshots
Team Accounts
Monitors
Other Features
Offshore Cloud VPS Plans
LINUXOID 1GB
$4.99/month
1GB DDR4 RAM
1 CPU Core @3.6GHz
30GB NVMe SSD Storage
1 IPv4 (Upgradable to 10)
Unlimited Bandwidth
1GBps Port
LINUXOID 2GB
$9.99/month
2GB DDR4 RAM
2 CPU Core @3.6GHz
60GB NVMe SSD Storage
1 IPv4 (Upgradable to 10)
Unlimited Bandwidth
1GBps Port
LINUXOID 4GB
$19.99/month
4GB DDR4 RAM
2 CPU Core @3.6GHz
120GB NVMe SSD Storage
1 IPv4 (Upgradable to 10)
Unlimited Bandwidth
1GBps Port
LINUXOID 8GB
$34.99/month
8GB DDR4 RAM
4 CPU Core @3.6GHz
200GB NVMe SSD Storage
1 IPv4 (Upgradable to 10)
Unlimited Bandwidth
1GBps Port
LINUXOID 16GB
$69.99/month
16GB DDR4 RAM
8 CPU Core @3.6GHz
400GB NVMe SSD Storage
1 IPv4 (Upgradable to 10)
Unlimited Bandwidth
1GBps Port
Payment Methods
PayPal
Cryptocurrency Payments (BTC, ETH, BTC Cash, Litecoin, USD Coin)
Credit Card/Other Options
Skrill
WebMoney
Alipay
Turkish Credit/Bank Card
Yandex.Money
India UPI
India Netbanking
BitPay
Brazil Credit Card via Payssion
South Korea Credit Card via Payssion
South Korea Internet Banking via Payssion
CoinGate
Network Information
Server Location: Amsterdam
Test IPv4: 45.148.121.22
Test files: 100MB
Looking Glass: https://www.hotelroyalpalace.eu/lg-ams.flaunt7.com/