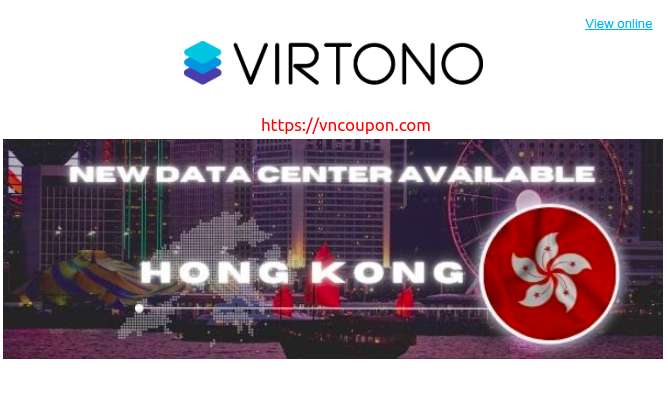 Virtono have opened up a new location in Asia, Hong Kong. From now on you can order Cloud VPS and Cloud Hosting services in this location.
There are only 1000 spots available, hurry up and get yours!
=> [ Order Link ]
KVM-based Cloud Virtual Servers with dedicated resources and SSD Storage in multiple datacenters worldwide.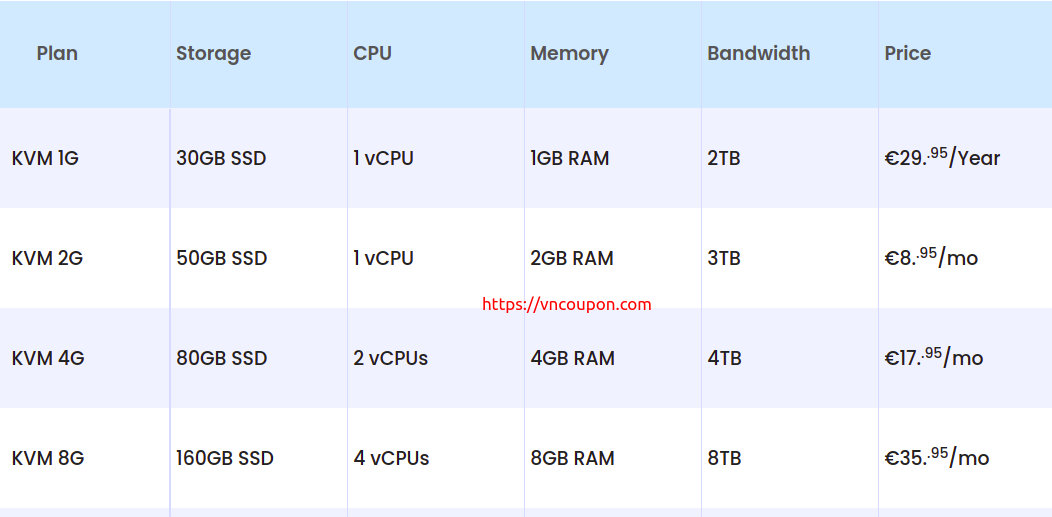 Virtono coupon code? => [ Click Here ]