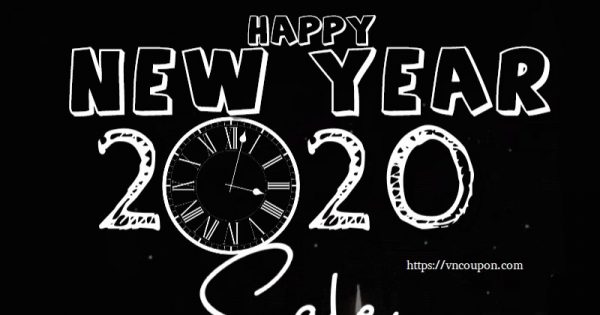 New Year 2020 – VPS Hosting Promotions
 TNAHosting – Happy New Year from TNAHosting! (
NEW

)

TNAHosting is happy to offer some deals on OpenVZ. They have been in business since 2012, providing a variety of reliable and cost-effective services. All servers are located in Chicago, IL.
 ExtraVM – Pricing recently reduced to $5/GB. Happy New Year. (
NEW

)

Dallas VPS are in stock again on Ryzen 3900X & 3950X (?) NVMe servers. Pricing recently reduced to $5/GB. Happy New Year.

=> Order Link
 DediPath – New Years Sale! Huge Savings on VPS and Dedicated Servers!
 FTPiT – New Years OpenVZ and KVM Hosting Deals! (
NEW

)

FTPit.com is having a special New Years promotion for select OpenVZ/KVM services for annual payments.
 IonSwitch – Special KVM from $12/Year in Dallas, Texas
 HostSlick – Special OpenVZ7/KVM from $13.99/Year
 AlphaVPS – Holiday Specials – New LA Location Live – Storage KVM restocked – FREE DA license! (NEW)
 Vultr  # $50 USD Credit (Gift code) for New Account (HOT)
 HostDoc – Singapore Special VPS Intel Core I7-7700K | DDoS Protected
☕ NexusBytes  –  New Year – New Location
New Year 2020 Web Hosting & Reseller Hosting Sales
 HostDoc – 40% OFF Shared & Reseller Plans
Use code "crimbo2019" at checkout for any of our shared hosting or reseller plans and get a huge 40% recurring discount. Valid till Janurary 3rd.
Cloud VPS Promotions
Top VPS Packages Deals
Updating…