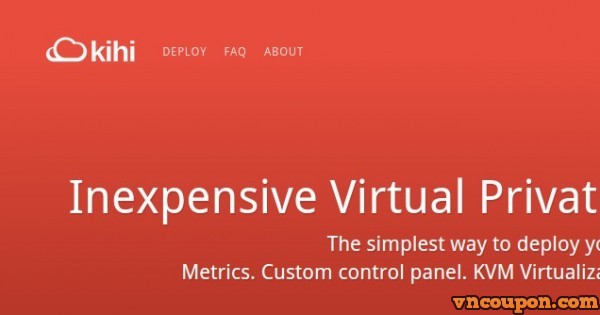 Proudly Canadian
Our nodes and equipment are all located in the heart of the Waterloo municipality of Ontario.
Built from scratch
We built our provisioning and monitoring system from scratch with security in mind. No dependency on a third-party.
KVM Virtualization
All memory and HDD space is 100% dedicated to you. No over sharing, no over-allocation. The VPS is yours and yours alone.
Network
From the routers to the nodes we own 100% of all equipment. The nodes are co-located in Kitchener, Ontario at a 24-hours on-site support Data Center. Solar and grid powered with N+1 redundancy at all points of failure, armed and monitored by a real-time ULC certified monitoring station.
VPS Plans: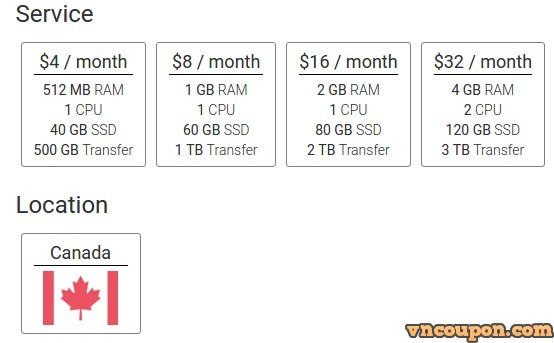 Order
Looking Glass