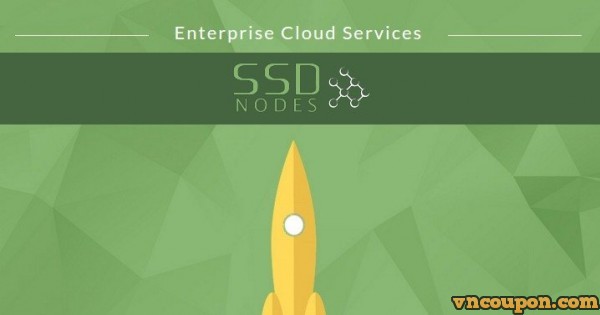 About SSD Nodes
SSD Nodes is a provider of on-demand datacenter services, specializing in reliable, high performance cloud computing and dedicated servers.
They use the fastest enterprise SSDs in our SuperMicro servers to provide the highest reliability and performance. Their superior network boasts 8x Tier 1 NSPs (12x NSPs total), with over 2,000Gbps+ of network capacity.
VPS Features
The Newest Intel Processors – Intel E5
SSDs provide reliable and secure enterprise-class storage ideal for high-performance and data-intensive applications.
Friendly Engineers
UNLIMITED Inbound & Private Network Bandwidth
7-Day Risk-Free Refund
OpenVZ  Virtualization Technology
Dallas VPS Offers
1x 10Gbps Network Interface
Located in Dallas, TX – best location for lowest latency across the entire United States
Highly Optimized Performance
Offers updated on 4 Jan, 2017. 
Personal – Medium (New)
2GB RAM
20GB SSD
1x Intel E5 CPU
2TB Transfer
1x IPv4
1x IPv6 (US Only)
OpenVZ/SolusVM
$59.99/year
Personal – Large
4x Intel E5 v3 CPUs
4GB ECC RAM
40GB RAID10 Enterprise SSDs
4TB Bandwidth
$7.99/Month
$65.99/Year
Personal – LEB X-Large
4x Intel E5 v3 CPUs
8GB ECC RAM
80GB RAID 10 SSD
8TB Transfer
$9.99/Month
$77.99/Year
Personal – LEB 2X-Large
4x Intel E5 v3 CPUs
16GB ECC RAM
160GB RAID 10 SSD
16TB Transfer
$19.99 USD Monthly
$155.99 USD Annually
Personal – LEB 4X-Large
4x Intel E5 v3 CPUs
32GB ECC RAM
320GB RAID 10 SSD
32TB Transfer
$39.99 USD Monthly
$299.99 USD Annually
Canada VPS Offers
100% Uptime SLA
Located in Montreal, Canada
Enterprise SSDs with RAID 10
Engineer Support and Consulting
7 Day Money Back Guarantee
Order Here: https://www.ssdnodes.com/canada/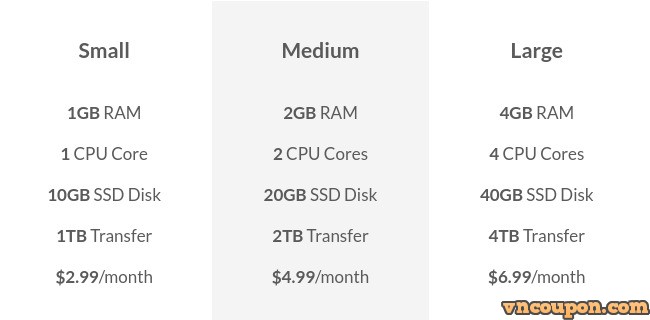 Network Information
Dallas, Texas (Incero)
+ Test IPv4: 66.11.122.222
+ Test file: http://66.11.122.222/test100.zip
Montreal, Canada (OVH)
+ Test IPv4: 167.114.120.200
+ Test file: http://167.114.120.200/test500.zip