[Black Friday 2016] Dediserve – Special 1GB SERVER from $6.19/month – 25% Extra promo code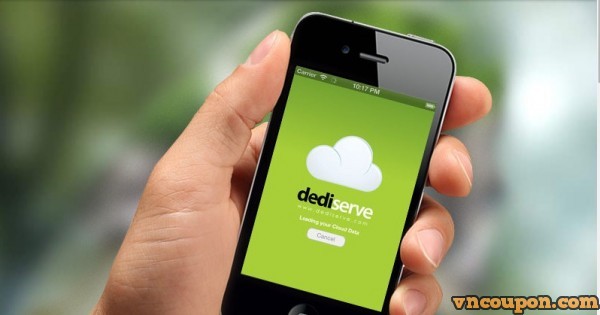 Dediserve started black friday promotions. They offer special kvm cloud from €7.50 EURO/month, with extra 20% coupon code. The offers available in all location, include Hong Kong, Singapore Asia.
COUPON CODE
25% OFF for Special Plans! Only for monthly payment.
BLACK FRIDAY SPECIAL PLANS
1GB SERVER
25GB Enterprise SSD
1024MB RAM
1 Intel Xeon CPU
1 IPv4, 1 IPv6 Address
500Mbps Uplinks
1000GB Transfer Included
25GB Snapshot
KVM on HP Blade Servers
€7.50 EURO/month
€5.63 EURO or $6.19 USD per month with coupon
2GB SERVER
50GB Enterprise SSD
2048MB RAM
2 Intel Xeon CPU
1 IPv4, 1 IPv6 Address
500Mbps Uplinks
2000GB Transfer Included
50GB Snapshot
KVM on HP Blade Servers
€15.00 EURO/month
€11.25 EURO/month with coupon code
4GB SERVER
100GB Enterprise SSD
4096MB RAM
4 Intel Xeon CPU
1 IPv4, 1 IPv6 Address
500Mbps Uplinks
4000GB Transfer Included
100GB Snapshot
KVM on HP Blade Servers
€30.00 EURO/month
€22.50 EURO/month with coupon code
€15.00 EURO/month with Special link
Resource Promotion
50% OFF Cloud Resource: Order Here
16 Global Clouds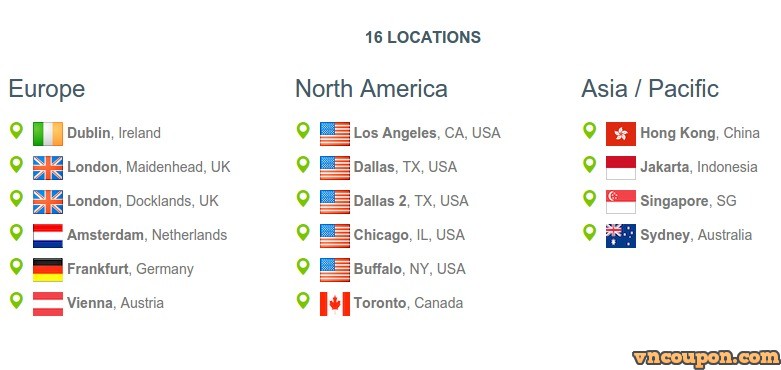 + Looking Glass: https://dediserve.com/locations