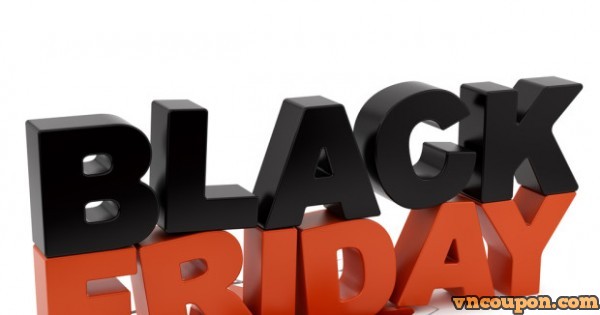 Black Friday 2015
We will update promo codes, coupon codes for Domains on Black Friday 2015.
Godaddy: 8 Domain at a great price $4.99/First Year
+ .COM domain only $14.99*/2 years
+ 8 Domain at great price: just $4.99*/1ST YR EACH
=> Get your domain: https://www.godaddy.com/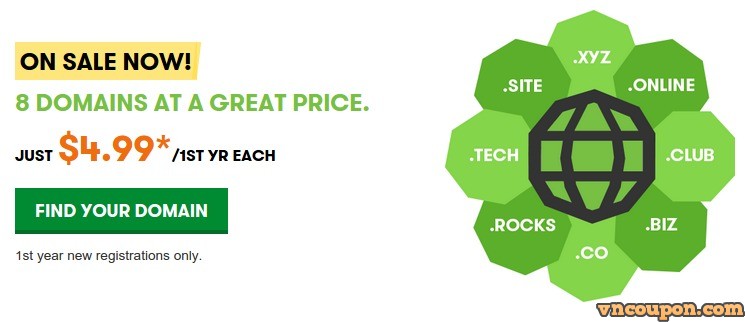 Namecheap
Get Deal: https://www.namecheap.com/campaigns/2015/bf-cm-deals.aspx

Rebel.com – .com/net/org Transfers only $3.99
*Transfer in .co, .com, .ca, .org and .net domains for just $3.99. Transfer fee covers the remaining time left on your domain's cycle  and an additional year. Limit of 20 transfers in per household. Save on your first year.  While supplies last, offer valid for first 2000 domains transferred in.
Start transfer here: https://www.rebel.com/DomainTransfer.aspx

Fatcow: $2.99 .NET Registration for first year
On Black Friday 2015, Fatcow discount .COM, .NET domains from $2.99
+ .NET registration only $2.99 for first year
+ .COM registration only $8.99 for first year
Get your domain: Click here

Internet.bs: .NET domain only $3 for first year
+ .NET only $3/year
+ .US only $5/year
+ .BIZ only $6/year
+ .COM only $8.49/year
Valid for first year!
Get your domain here: http://internetbs.net/en/discount/NETNETNETTY/

Updating….