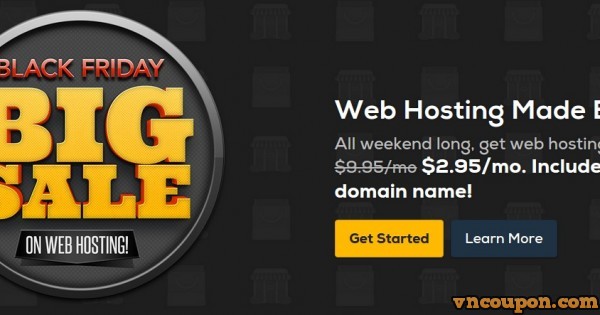 Black friday starts on 28th November 2014 at midnight 00:00 CST time. This time Dreamhost had an awesome black friday web hosting deal. You can get a 75% Off on your web hosting invoice.
USE DREAM HOST Black friday  2014 sale coupon –DREAMHOSTFRIDAYto get 75% off offer on web hosting
Trust Your Website with an Award-Winning Web Host
DreamHost is the proud winner of PC Magazine's Business Choice Award for Best Web Hosting Service, beating out other notable hosting providers.
Meet Mika. Mika knows WordPress.
The WordPress community knows her as Ipstenu, and she's one of WordPress' top contributors. She works in our office alongside coders, system admins, and tech support to help make DreamHost the best WordPress host in the world.
Web Hosting Features
Unlimited Domains and unlimited space
One Free Domain registration
WordPress optimized web hosting
99.9 Up-time guranteed
Nice user-friendly panel