AheadCloud – 4GB RAM KVM VPS – 2 IPv4 – 120 GB HDD – 2TB Bandwidth – $7/Month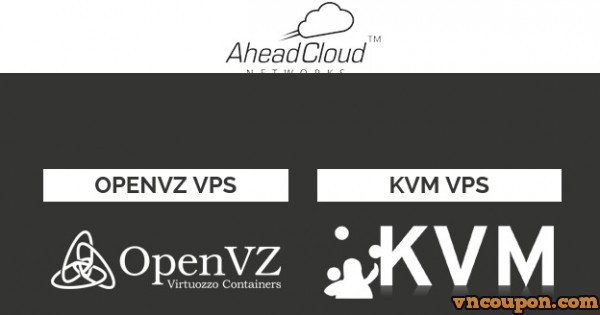 headCloud™ Networks Pvt Ltd. is a well established privately owned company based in India with services in various global location.
All of the Netherlands host node are Intel E3 based server with enterprise grade HDD in RAID arrays and all of the server are connected to switch with 1Gbps or more physical uplinks. All VPS from AheadCloud comes with SolusVM Panel so that you can manage your server easily with out any need of intervention by staff in most cases.
This offer is very limited as once the current E3 servers are used up we will not be getting them back any time soon so grab them while they last 😉
Plan – LETHurricane
Virtualization – KVM
CPU – 1 CPU Core(@3.2Ghz)
RAM – 4GB DDR3
HDD – 120GB
IPv4 – 2
Delivery – Instant
Bandwidth – 2TB@1Gbps Port Speed
Price – €6.15/Month or $7/Month
Location: Netherlands
Network Information
Test IP: 130.185.249.6