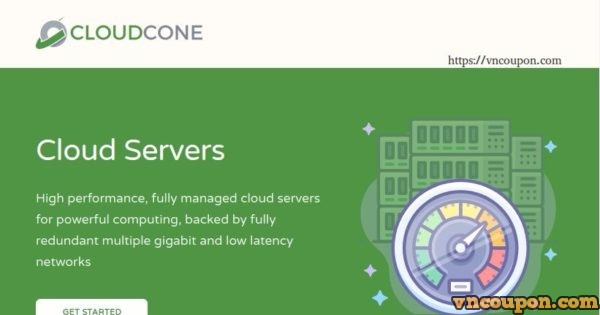 Happy 11.11! We have got Cloud VPS offers starting at $11.11/Year from CloudCone. Choose your favorite offer and deploy to become eligible to win Cloud Credits.
11.11 Cloud Credits Giveaway
The first hundred clients to make any purchase from the 11.11. VPS Sale will receive $5 of cloud credits. The winners will receive an email with $5 of cloud credits after 9 days from the date of purchase.
Cloud VPS Offers
Note: Please login to show plan.
11.11. VPS Offer 1
1 vCPU Core
1 GB Dedicated RAM
40 GB RAID-10 Drive
SSD Cached Storage
2 TB Bandwidth at 1Gbps
1 IPv4 address
Upgradable During Order
Instantly Deployed
Los Angeles, US
Virtualization KVM
Category VPS
Lifetime Pricing
$11.11 /Year
11.11. VPS Offer 2
2 vCPU Cores
2 GB Dedicated RAM
80 GB RAID-10 Drive
SSD Cached Storage
4 TB Bandwidth at 1Gbps
1 IPv4 address
Upgradable During Order
Instantly Deployed
Los Angeles, US
Virtualization KVM
Category VPS
Lifetime Pricing
$21.90 /Year
Payment Methods
PayPal
Credit / Debit cards
Alipay
Network Information