For Time4VPS, we have a special promotion going on where Linux VPS, Container VPS and Storage VPS (all VPS except Windows) are available at a 60% discount.
60% discount on Yearly payment, Use the promocode "VPS60OFF" during checkout to avail this offer.
50% off on all Linux VPS, Container VPS, and Storage VPS plans. Simply use the promo code 50OFF at checkout
=> [ Promo Link ]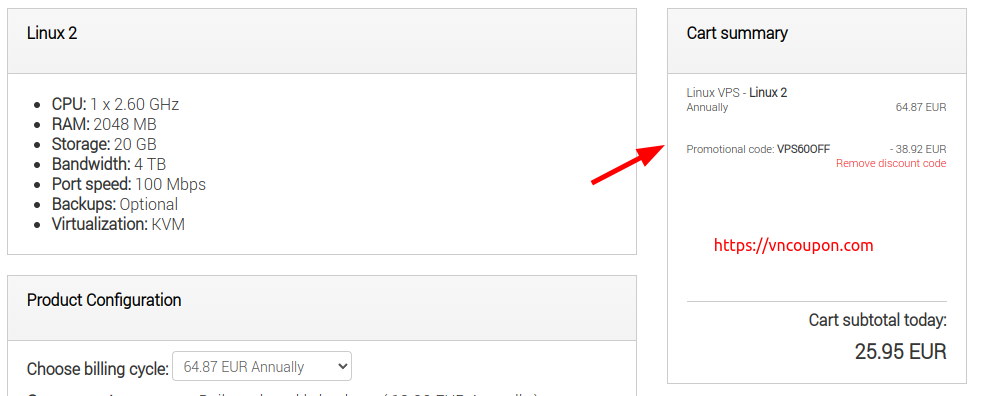 Linux VPS Plans
VPS stands for Virtual Private Server. It's a virtual environment created on a physical machine via virtualization technology. A VPS Linux is a server running on the Linux Operating System.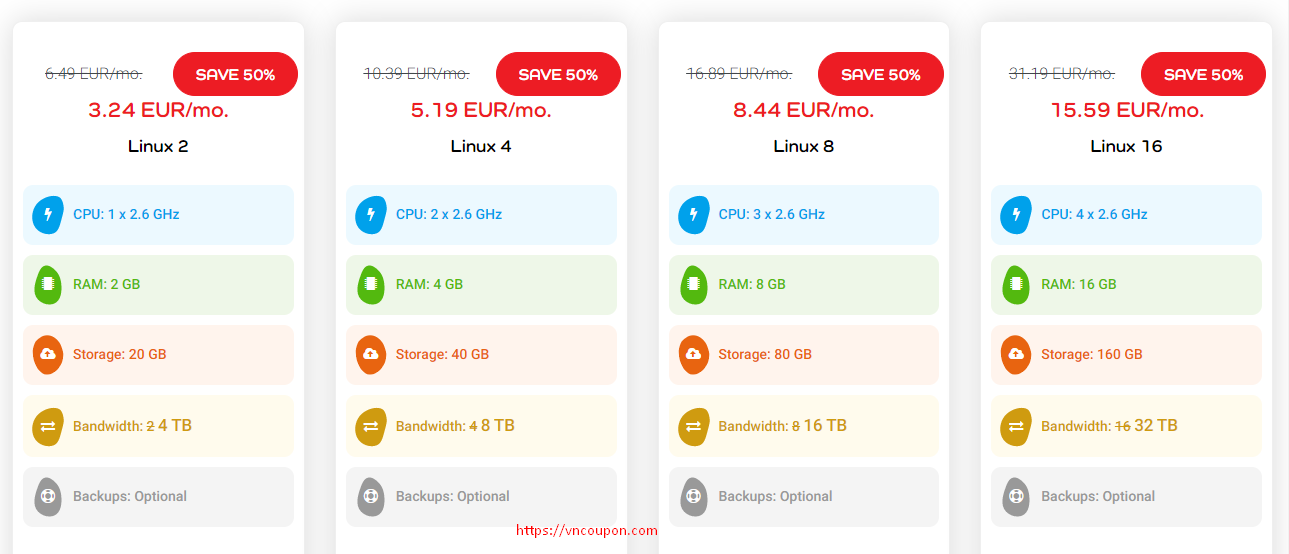 Container VPS Plans
Time4VPS Container VPS service line uses reliable and stable OpenVZ hypervisor. It's easy to scale and perfect the ratio between the price and performance.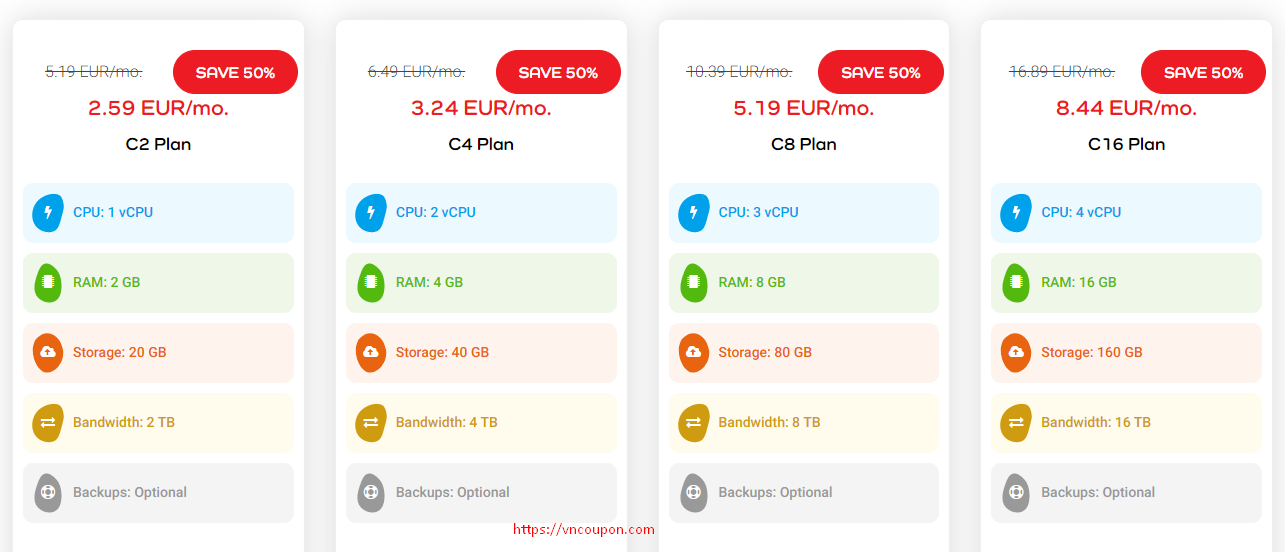 Storage VPS Plans
Cheap Storage VPS is designed with data security in mind. They use only enterprise-class server hardware. Have no doubt that your data hosted on RAID-enabled storage array is safe with us.