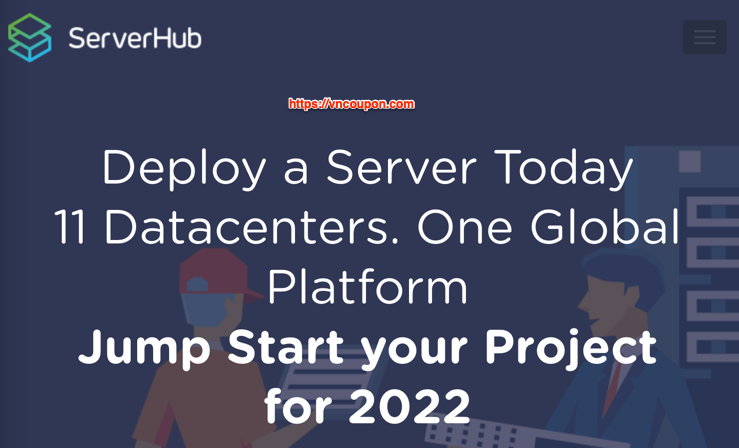 ServerHub! They're bringing us a delightful special on a cheap dedicated server
Dedicated Servers, Dual E5-2630L (hexacore) with 32GB of RAM and 2x 500 HDD, 20TB bandwidth for only $39.50/month plus this is not a teaser rate, the discount is recurring every month!
Please use Coupon Code: TOR50OFF
Special Dedicated Server
Dual E5-2630L (hexacore)
32GB of RAM
2×500 HDD
20TB bandwidth (upgradable to 50TB – see below)
$39.50/month
More discounts are awaiting, meaning more savings  we offer 5%, 10%, or 15% off for 3-month, 6-month, and annual payments, do the math and see how you can get Dual E5- 2630L as low as $33/month, in Toronto!
Some further details:
15% off on annual payments.
10% off on 6-month payments
5% off on 3-month payments.
All discounts are recurring
Upgrade to 50TB included bandwidth for only $19
Upgradable: RAM, Disk, Bandwidth, and IPs
Port speed: 1Gbps
Amount of bandwidth included: 20TB
Network Information
Toronto
Looking Glass: http://lg-toronto.serverhub.com/